Members Login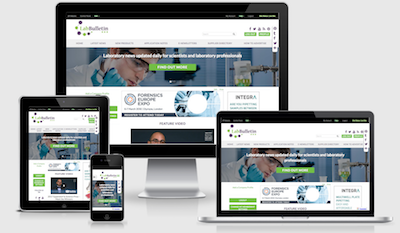 Monthly Newsletter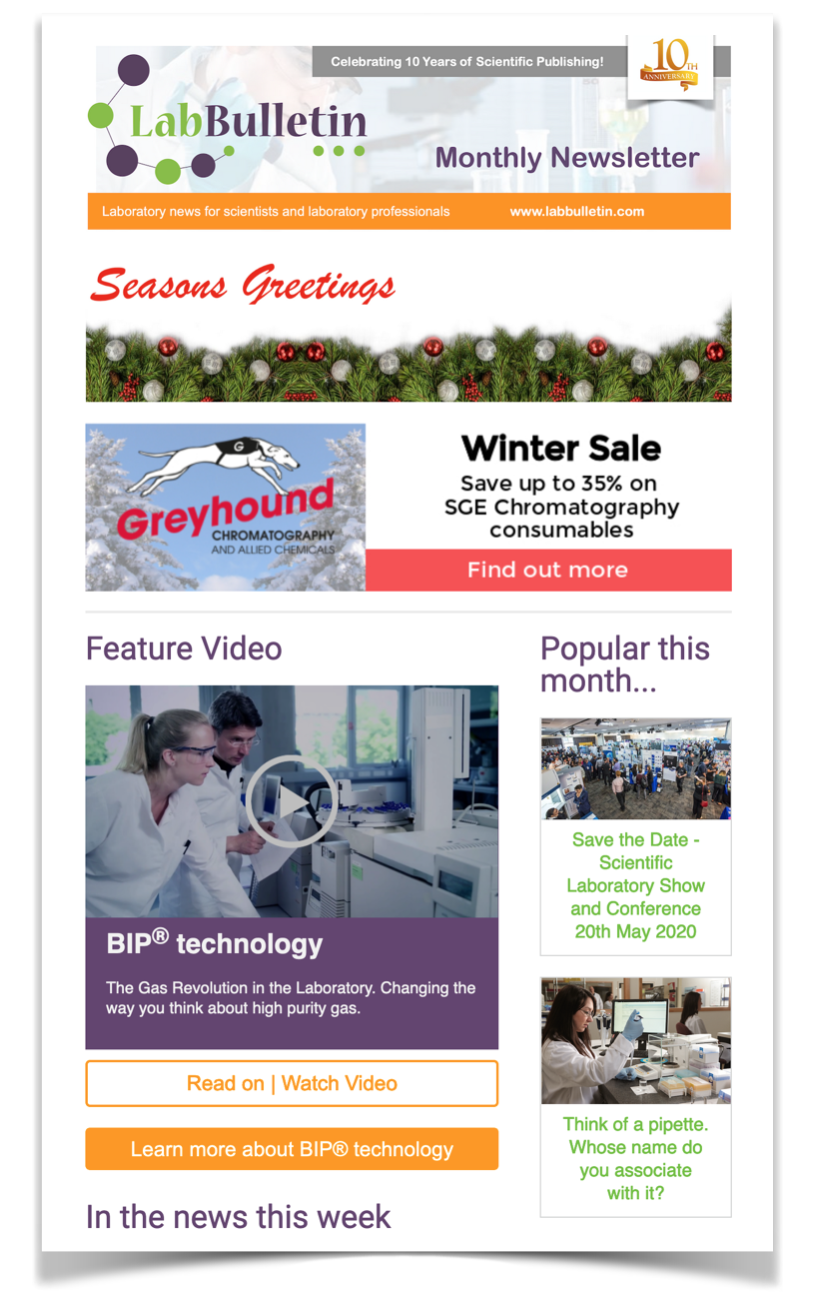 Reliable PCR Results with Complete Format Flexibility
With its highly versatile interchangeable blocks that allow you to use a complete range of consumables, the Bioer GenePro has been a popular thermal cycler for many years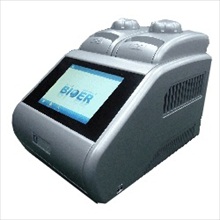 Now its successor brings additional technology and functionality, for even greater ease of use and exceptional performance, alongside the format flexibility.
The new GeneTouch has a 6.5 inch full colour touchscreen menu and display. Together with the intuitive menu, this enables programming of complex protocols such as Touchdown, Long and Nested PCR in just a few seconds.
The hot-lid is adjustable making it suitable for use with a variety of PCR consumables. Research pathways often change over time, requiring new assays and analysis techniques. Investing in a PCR machine with maximum flexibility can make adapting to these changes easier. With the GeneTouch Interchangeable Thermal Cycling System, upgrading vessel type and thermal functionality is simple and inexpensive.
You can be assured of reliability and reproducibility of your PCR results with the GeneTouch. Its upgraded Peltier elements and unique thermal assisted switching minimise edge effects and provide uniform heating and cooling right across the block. Extremely quiet when running, it can be operated on its own, via a PC or on a network.
Contact Alpha Laboratories on 0800 38 77 32 or email
marketing@alphalabs.co.uk
for a demonstration in your laboratory.
.
Find out more at
www.alphalabs.co.uk