Members Login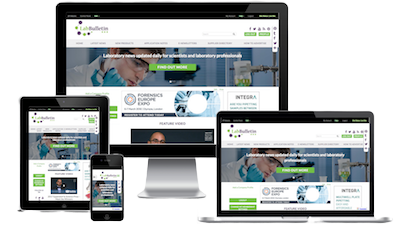 Monthly Newsletter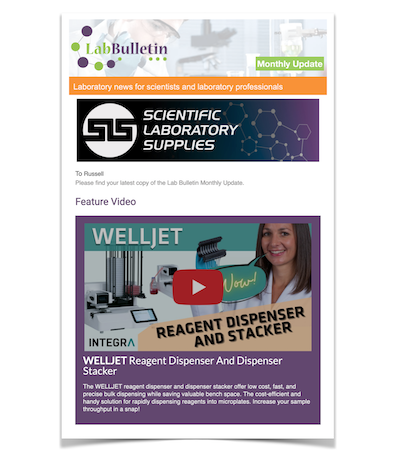 Special Offers and Promotions
Microscopy | Image Analysis
PALL LIFE SCIENCES MEDICAL DIRECTOR RECEIVES MEDAL OF HONOR
publication date:
Jul 28, 2009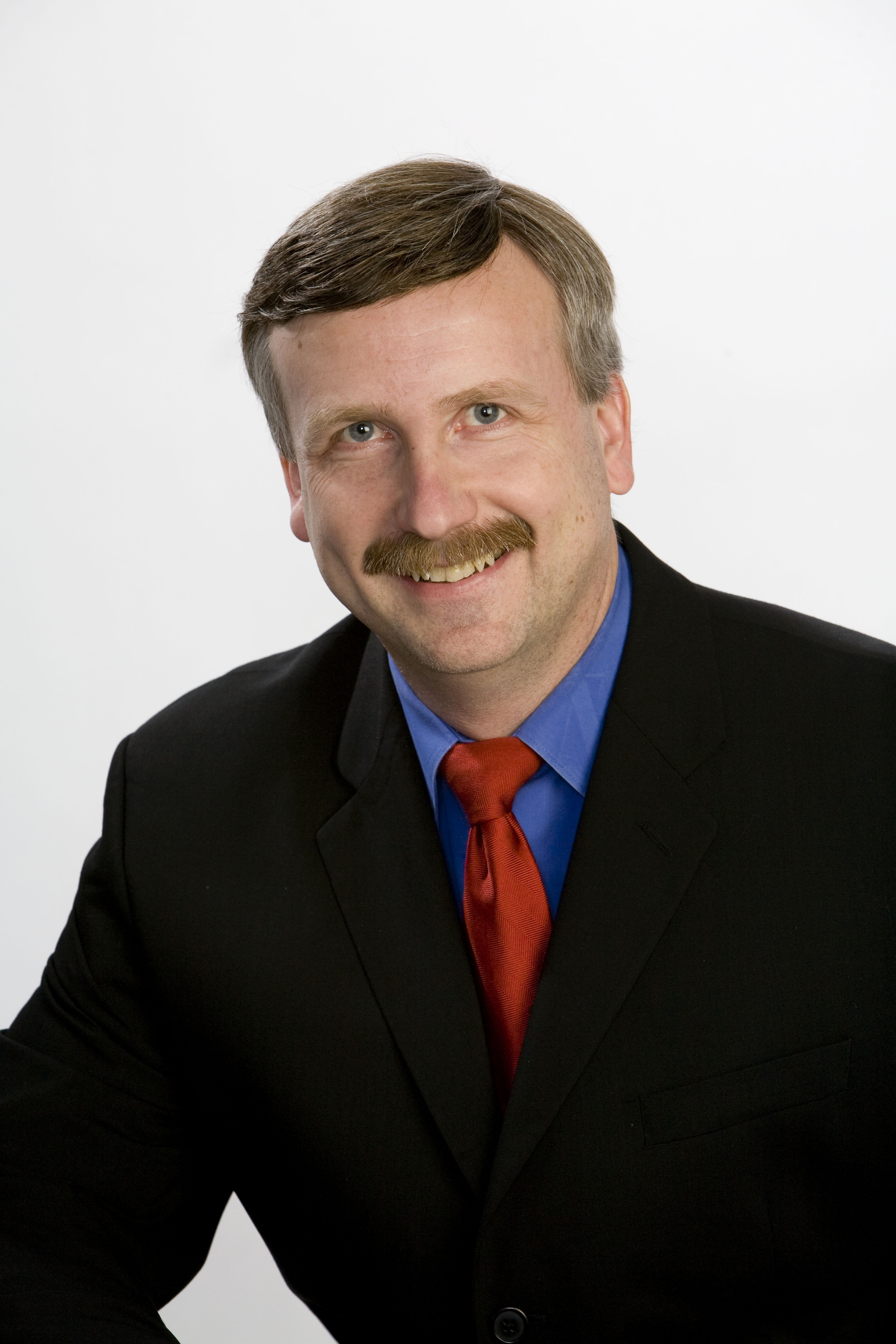 East Hills, New York – July 28, 2009 -- Pall Corporation (NYSE: PLL) announced today that Joseph Steven Cervia, M.D., senior vice president and global medical director for Pall Life Sciences, has received the 2009 Alumni Medal of Honor from the Board of Governors of New York Medical College. The award was bestowed in recognition of Dr. Cervia's extraordinary contributions as a physician, educator, scientist and researcher in the field of infectious disease.
Founded in 1883, two decades after the college was established, the New York Medical College Alumni Association is an advocate for improved communications among alumni of the School of Medicine. It fosters the exchange of ideas and information, organizes continuing medical education seminars and improves educational opportunities for today's medical students. The first documented presentation of the Alumni Association's Medal of Honor dates to 1948. The award has recognized almost 100 singular achievements of distinguished alumni.
"I believe that history will record that the past 25 years certainly represent a remarkably turbulent period for healthcare," said Dr. Cervia upon accepting the award. "The continuing challenge before us lies in assuming responsible leadership in continuing to bring the best fruits of science and technology to bear upon the lives of patients. We must work to achieve universal access to high-quality, cost-effective care, targeting zero in our approach to preventable medical errors and healthcare-associated infections in order to make this vision a reality."
At Pall Life Sciences, Dr. Cervia has focused on supporting a variety of filtration solutions for infectious diseases. These include point-of-use water filters that screen out dangerous waterborne microbes such as Legionella, breathing circuit and IV filters that act as effective barriers to contamination and leading-edge technologies that make blood transfusions safer and donor blood more readily available.
"Amidst the great challenges of the last quarter century of medical practice, there has never been a day that I have not been intensely grateful for the outstanding training and sense of mission that we were privileged to have received at New York Medical College," added Dr. Cervia. "The lessons begun at New York Med, along with the ethic imparted there concerning the critical importance of service and life-long learning have sustained me in all of my patient care, teaching, research, and administrative endeavors."
Dr. Cervia, a New York native, is a summa cum laude graduate of St. John's University, where he majored in biology. He received the Doctor of Medicine degree from New York Medical College in 1984 and was valedictorian of his class. He completed his residency in internal medicine and pediatrics at Brookdale Hospital Medical Center in Brooklyn in 1988. He continued his studies as the Will Rogers Institute Fellow in Infectious Diseases in the Department of Medicine at Weill Medical College of Cornell University in New York.
Dr. Cervia has held faculty appointments in the departments of pediatrics and medicine at the State University of New York Health Science Center at Stony Brook, Weill Medical College and at Albert Einstein College of Medicine of Yeshiva University. Presently, he is a clinical professor of pediatrics and medicine at Albert Einstein College of Medicine and adjunct professor of biology at Hofstra University.
Pursuing a distinguished career as an infectious disease specialist, Dr. Cervia has focused on HIV/AIDS research and treatment. His assignments have included directing HIV clinical and research programs at Nassau County Medical Center, Cornell Medical Center and Long Island Jewish Medical Center. Dr. Cervia has published more than 50 peer-reviewed articles and contributed to numerous book chapters, technical reports and abstracts. He has lectured at national and international conferences and has participated in numerous community education efforts. Dr. Cervia's research has generated more than $3.9 million in grant awards and other funding.
Dr. Cervia is a diplomate of the National Board of Medical Examiners, the American Board of Pediatrics, and the American Board of Internal Medicine. He also is a diplomate in the subspecialty of infectious diseases of the American Board of Pediatrics and the American Board of Internal Medicine. He is board certified as a HIV specialist by the American Academy of HIV Medicine. He is a member of the Alpha Omega Alpha and Alpha Sigma Nu honor societies.

About Pall Corporation
Pall Corporation (NYSE:PLL) is a filtration, separation and purification leader providing Total Fluid ManagementSM solutions to meet the critical needs of customers in biopharmaceutical, hospital and transfusion medicine, energy and alternative energy, electronics, municipal and industrial water, aerospace, transportation and broad industrial markets. Together with our customers, we foster health, safety and environmentally responsible technologies. The Company's products enable process and product innovation and minimize emissions and waste. Pall Corporation is an S&P 500 company with more than 10,000 employees servicing customers worldwide. To see how Pall is helping enable a greener and more sustainable future visit http://www.pall.com.