Members Login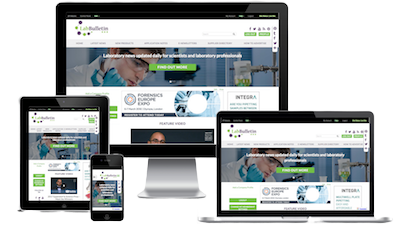 Monthly Newsletter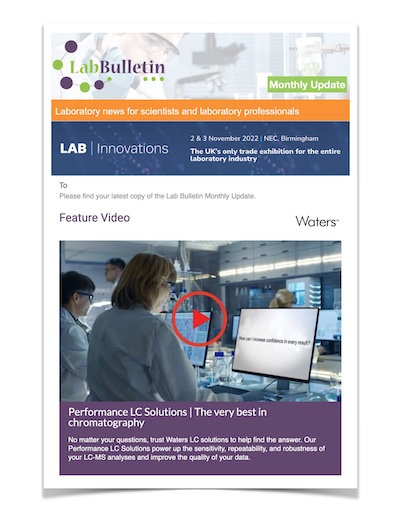 Special Offers and Promotions
Microscopy | Image Analysis
Oxford Global's Q&A Session with Drug Discovery USA Speaker Matthew Wagoner, a Discovery Safety Specialist from AstraZeneca
publication date:
Sep 10, 2015
|
author/source:
Oxford Global

In the run up to our 2nd Annual Drug Discovery USA Congress 2015, we spoke with Matthew Wagoner a discovery safety specialist from AstraZeneca, a confirmed speaker at the congress where he will talk about Bromodomain And ExtraTerminal (BET) Domain Inhibitors Induce A Loss Of Intestinal Stem Cells And Villous Atrophy.
Big Pharma is keen to increase drug discovery productivity; which strategies do you think will help to increase R&D output?
"I think the strategies for increasing drug discovery productivity will be multifaceted. We do quite a bit of the traditional internal repurposing and rescue, which is a great way of accelerating a nascent project idea with more advanced chemistry. The most promising of these approaches, in my opinion, is opening up your pharmacology toolbox and clinical compound bank to academics so they can test their best hypotheses with our best molecules. AstraZeneca has done that with great success through the NIH/NCATS and MRC, with 10+ clinical and translational research projects being initiated in academia with AstraZeneca's patient-ready compounds."
---
---
The 2nd Annual Drug Discovery USA Congress is taking place on the 29th & 30th of October 2015 in Boston, USA. Over 150 senior delegates will represent global pharmaceutical organisations, leading biotech companies and internationally renowned academic institutions. The conference will provide over 40 presentations and case studies focusing on the key issues in drug discovery and medicinal chemistry.
Register your interest today to hear over 40 presentations, case studies and panel discussions across 4 interactive streams:
Target Based Discovery
Screening & Assays: Enabling Technologies
Discovery Chemistry & Drug Design
Supporting Innovation: Translational Approaches & Informatics Tools
---
Download the conference programme to find out more about this two day congress
---
What is included in your package?
Full access to the 2 days of conference presentationsLunch and refreshments during the congress
Access to all networking activities
Access to exhibition area
Registration to attend the 2nd Annual Drug Discovery USA Congress is now open. For further information on booking your place today, or to find out more regarding prices and discounts, please contact Guillaume Alonso on g.alonso@oxfordglobal.co.uk or call +44 (0)1865 248455 to request further information regarding the Congress or to receive a promotional code.
---