Members Login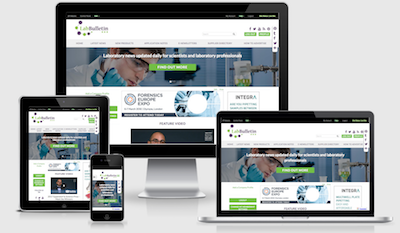 Monthly Newsletter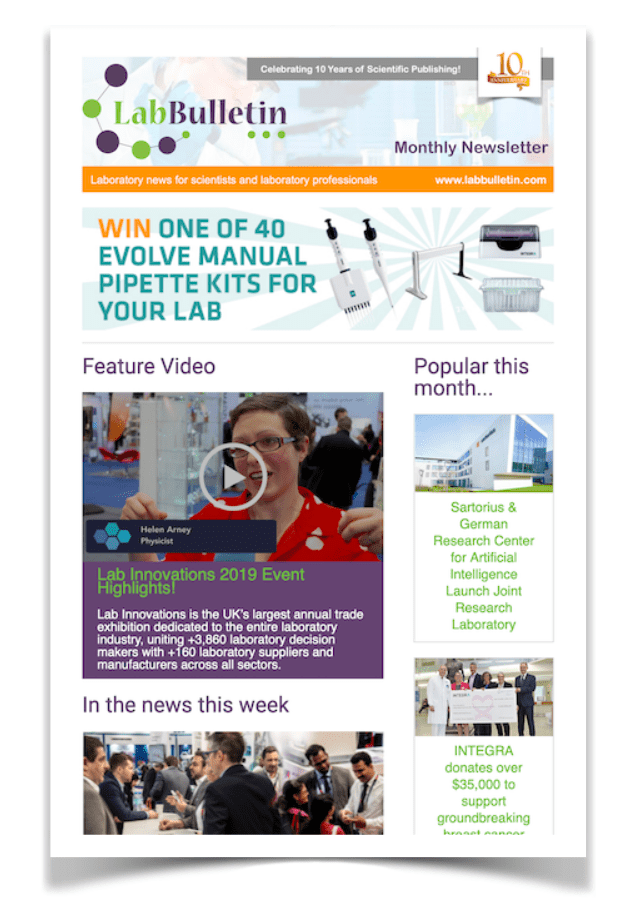 Valveless Micro-Volume Fluid Control for Catheter Manufacturing & Assembly
The PDS-100 from Fluid Metering Inc. is the solution for high precision, micro-volume production dispensing of fluids used in the manufacture and assembly of medical catheters, stents, & blood tubes.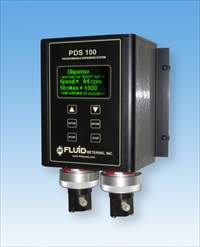 The PDS-100 is a programmable fluid metering and dispensing system which integrates Fluid Metering's patented CeramPump® valveless pump technology with precision, programmable drive motor control.
The pump head internals are made from chemically resistant, sapphire-hard ceramics, ideal for dispensing a broad range of fluids. Saline, silicone lubricant, isopropyl alcohol and antibacterial agents, as well as UV curable adhesives, cyclohexanone solvent, and 2-part epoxies are fluids typically utilized in catheter assembly and easily handled by the PDS-100.
The PDS-100 is available in both single and dual pump head configurations. For duplex configurations, the displacement and speed of each pump head can be individually controlled, ideal for proportional mixing and diluting. Duplex configurations can also provide economic 2-channel dispensing, effectively doubling production capacity at a fraction of the cost of using two individual dispensers.
In both single and dual channel configurations, pump heads are integrally mounted to the control unit which includes precision stepper motors and controls, housed in a rugged, anodized aluminum enclosure ideal for production environments.
The PDS-100 utilizes Fluid Metering's patented CeramPump® pumping principle. One moving part, a rotating and reciprocating ceramic piston, accomplishes all fluid control functions in the pump, thereby eliminating check valves and their associated failure and maintenance issues. The PDS-100 can dispense from 3 uL per dispense up to 2 L/min continuous flow at 1% precision or better.
For over 54 years FMI pumps have been used for industrial automation, medical instrumentation, laboratory R&D, chemical process, pharmaceutical packaging, mining, alternative energy, water treatment, environmental monitoring, food processing and much more.
---
---
---
---