Members Login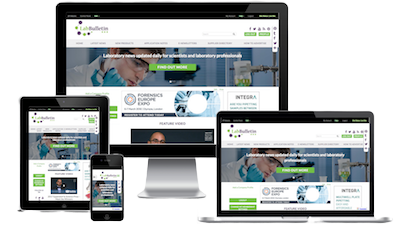 Monthly Newsletter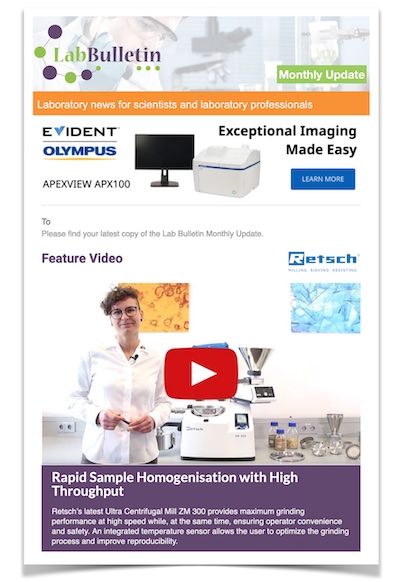 Special Offers and Promotions
Microscopy | Image Analysis
New software speeds validation of automated liquid handling processes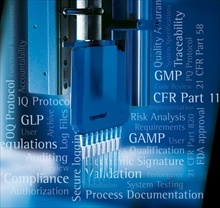 Eppendorf's epMotion® GxP solution includes an automated pipetting system, epBlue
TM
GxP software and certificates, plus dedicated certification and validation services (like IQ/OQ and user trainings). Automation increases the speed and accuracy of liquid handling and now the new epMotion GxP cuts the time required to validate these processes and comply to European and US government requirements.
For biomedical and pharmaceutical companies, as well as related contract research organisations working in a regulated environment, validating and qualifying their pipetting processes according to the requirements of 21 CFR parts 11, 58, 211 and 820, GLP, GMP and GCP can be very time-consuming and labor-intensive. By developing epBlue GxP in accordance with GAMP® 5, Eppendorf has taken care of the major part of the required system validation and qualification, leaving users more time to focus on validating their application.
The new software module provides a comprehensive range of powerful features, such as multi-level access control which requires a valid user ID and password in order to create or run an application or access any electronic record. The epBlue GxP system enables creation of digitally signed PDF documents and automatically generates and protects an audit trail comprising time-stamped records of all user activities. Exportable digital certificates can easily be checked on external computers. Optional support for ID tracking is also available for use with barcode-labelled labware or ID lists.
According to Carsten Buhlmann, PhD, International Product Manager Automated Liquid Handling, Eppendorf AG, 'The new epMotion GxP solution is a complete package that consists of the epMotion automated pipetting hardware, as well as software, services and certificates. It was developed according to the GAMP 5 standard and I am convinced that its high quality and rich features will help our pharmaceutical customers to significantly shorten the timeline of their process validation and qualification.'
Eppendorf UK, incorporating New Brunswick from 1
st
January 2011, is headquartered in Cambridge and a subsidiary of Eppendorf AG, Hamburg, Germany. With over 2,600 employees on four continents, Eppendorf AG is a leading global supplier of systems and research tools for the biotechnology industry. The company achieved a turnover of £422m (€484m) in 2010 and operating profits (EBIT) of £81.7m (€93.6m).
for further information visit
www.eppendorf.co.uk