Members Login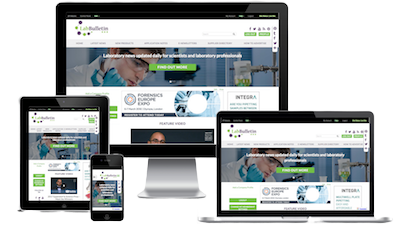 Monthly Newsletter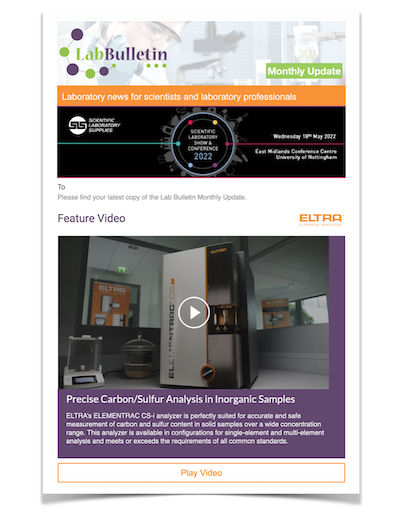 Special Offers and Promotions
Microscopy | Image Analysis
New Webinar on Developing Process Workflows for Rapid Scale-Up
publication date:
Oct 17, 2016
|
author/source:
Sartorius Group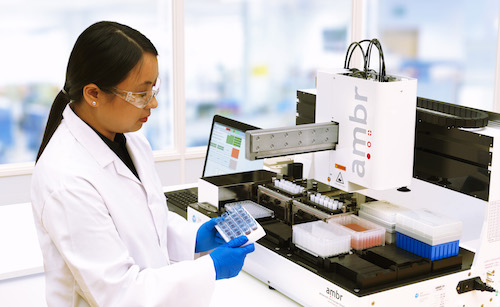 With a Case Study from WuXi Biologics Detailing the Advantages of Integrating Bioreactor Models with Single-use Production Scale Bioreactors
Sartorius Stedim Biotech (SSB) today announced that it is co-presenting a new bioprocess webinar with WuXi Biologics, a premier Contract Discovery, Development and Manufacturing Organization, on Thursday 20th October. Two live events (at 09.00 GMT and 15.00 GMT) will include detail how WuXi Biologics is using ambr® micro and mini bioreactorplatforms to accelerate bioprocess development of biologics in production scale single-use bioreactors.
During the live one-hour webinar, Dr Barney Zoro, ambr 15 Product Manager at SSB, will provide a brief overview of the ambr® 15 cell culture and ambr® 250 high throughput bioreactor systems and will explain how these can integrate seamlessly with the single-use BIOSTAT® STR manufacturing scale single-use bioreactors.
Dr Jincai Li, Executive Director at WuXi Biologics, will detail their new single-use bioprocess development workflow. He will highlight how the ambr 15 system delivers better clone selection and feeding/product quality studies, as well as powerful Design of Experiment (DoE) optimization. Dr Li will also discuss how the ambr 250 high throughput system demonstrates excellent correlation to benchtop bioreactors with viable cell counts, titers and metabolite profiles, and will show how the ambr platforms are helping Wuxi Biologics' scientists reduce time-lines when scaling up their bioprocesses into single-use bioreactors.
Dr Barney Zoro, ambr 15 Product Manager, at SSB commented: "I am pleased to be presenting a webinar with Dr Li, where he will show data on how WuXi Biologics' new workflow supports increased experimental capacity to reduce timelines."
Zoro added: "Scientists wanting to improve clone selection and accurately predict scale-up performance should register today for this informative webinar to learn how integrating the ambr platforms with single-use production scale bioreactors can help deliver high quality biologics rapidly and cost-effectively."
---
---
more news from sartorius group
---