Members Login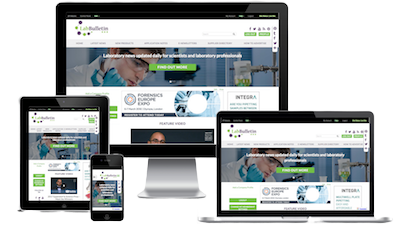 Monthly Newsletter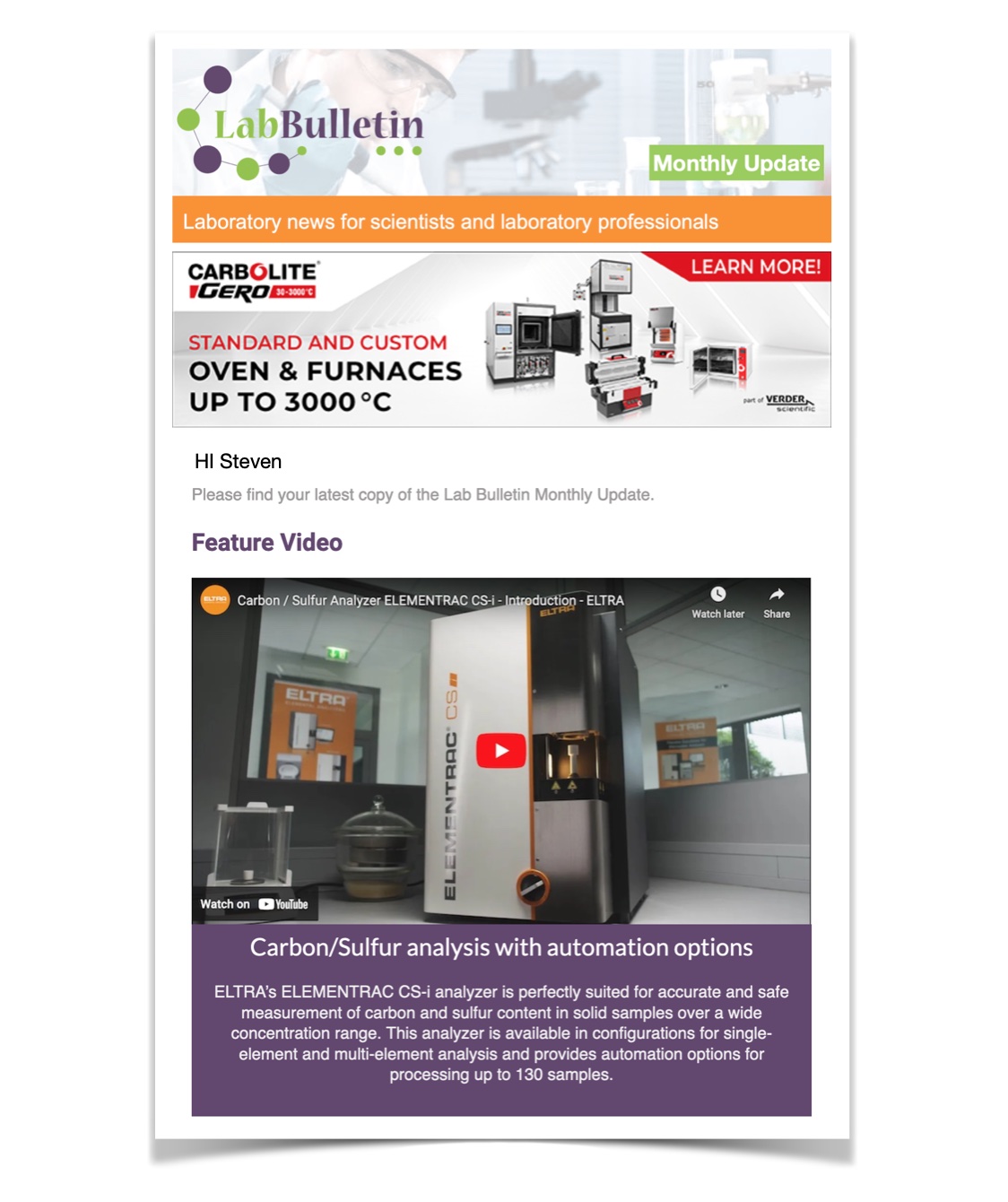 Channels
Special Offers & Promotions
Microscopy & Image Analysis
Laboratory Automation & IT Solutions

New Brunswick products expand Eppendorf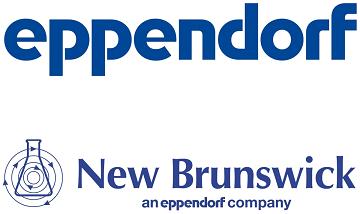 From 1st January 2011, Eppendorf and New Brunswick will be fully integrated in the UK and Ireland. The start of the New Year will see Eppendorf UK offering complementary products from New Brunswick: energy-efficient ULT freezers, state-of-the-art CO2 incubators, high-end biological shakers and small to large-scale fermentors and bioreactors.
With the integration of New Brunswick's Territory Managers into the Eppendorf sales team from 1st January 2011, smaller territories will bring the benefit of even higher standards of customer care. Fully qualified and trained service engineers will deliver fast, comprehensive service for all Eppendorf and New Brunswick products.
New Brunswick is the leading brand of biological shakers, with over two dozen models in the Innova® and Excella® lines to suit a variety of applications and budgets.
All New Brunswick ultra-low temperature freezers are exceptionally energy-efficient, consuming around half the power of competitors' ULT freezers of similar size. Four product ranges provide a choice of quiet running and reliable -86ºC lab freezers, both upright and chest style.
Recent advances in the emerging fields of stem cell biology, IVF, as well as traditional cell culture, have led to a rapid increase in the sophistication required of today's cell culture laboratories. The latest experiments demand a robust and highly controllable CO2 incubator as an integral tool for research. New Brunswick's Galaxy R and Galaxy S models offer superior performance, easy maintenance and an unrivalled choice of options and sizes.
Suitable for both research applications and large-scale production processes, New Brunswick's BioFlo® autoclavable and sterilizable-in-place fermentors and CelliGen® bioreactors also join Eppendorf's portfolio. The outstanding CelliGen® BLU Bioreactor combines single-use technology with the trusted performance and true scalability of a stirred-tank design. CelliGen BLU features a compact, ergonomic control station with large colour touchscreen interface for control of up to 32 process parameters. The interchangeable 5 and 14-litre stirred tank vessels come pre-sterilized and ready for use, eliminating autoclaving and cleaning, providing rapid turn-around between runs and reducing contamination risks.
Eppendorf and New Brunswick design and manufacture market-leading products for liquid handling, sample handling and cell handling, building on long traditions of innovation, high quality ergonomic design and impressive reliability. Their highly complementary systems, equipment and consumables help advance research, protect precious samples and enhance laboratory efficiency.
Eppendorf UK, incorporating New Brunswick from 1st January 2011, is headquartered in Cambridge and a subsidiary of Eppendorf AG, Hamburg, Germany. With over 2,500 employees on four continents, Eppendorf AG is a leading global supplier of systems and research tools for the biotechnology industry. The company achieved a turnover of £368m (€433m) in 2009 and operating profits (EBIT) of £61.4m (€72.2m).
For further information please visit www.eppendorf.co.uk/nbsc