Members Login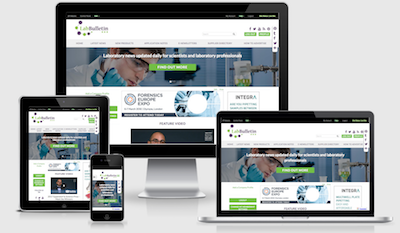 Monthly Newsletter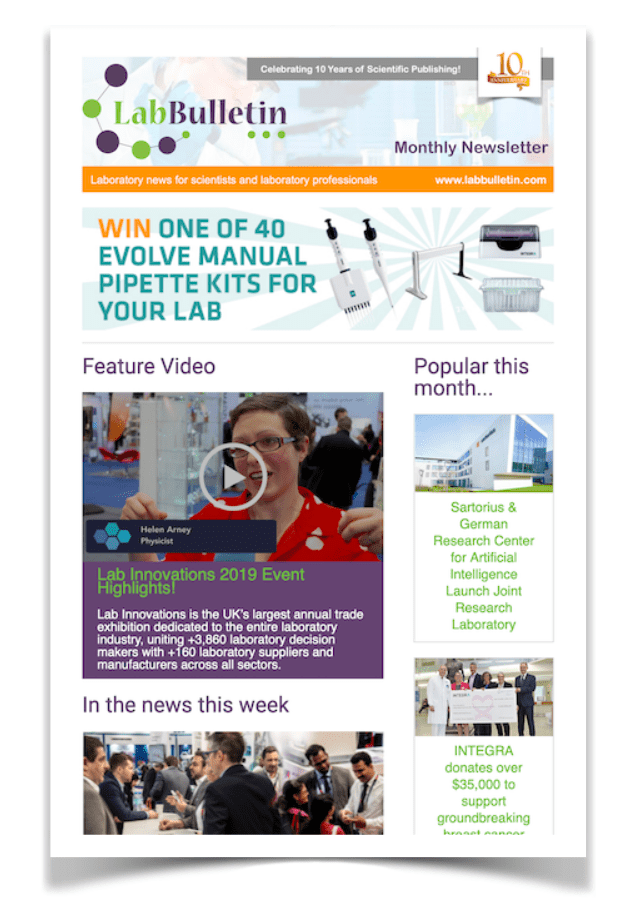 Markes International prepares for further global expansion by strengthening management team
Markes International (Llantrisant, UK), a specialist manufacturer of innovative analytical instrumentation for trace organic analysis, has announced the appointment of two key new directors to strengthen its management team.

Terry Buckland joins as Sales & Service Director after a successful 20-year career with some of the world's biggest scientific instrumentation companies, including: Applied Biosciences, Varian and Agilent Technologies. Tim Hawkins, the new Finance Director, joins from the corporate finance team of accountancy giants PricewaterhouseCoopers.
Both appointments come after the German family-owned business, Schauenburg International Group, acquired a majority stake in Markes earlier this year – a deal which Hawkins helped broker while still at PwC. Both new appointments are seen as an integral part of Markes' continued rapid growth.
Commenting on his new role Buckland said: "As a world leader in its field, Markes has a reputation for innovation and development, as well as excellent customer service. The leadership of this company has great credentials and I am delighted to be part of that team and contributing to its next phase of sales growth." Hawkins added: "Working with Markes during the transaction and being involved with the negotiations with Schauenburg International Group, I was impressed by Markes' achievements over the last 16 years, and am looking forward to helping the company accelerate the next phase of its development".
Speaking of the new appointments, Managing Director Alun Cole said: "The success of Markes has been founded on continual product innovation combined with expert customer service and hiring the best available talent. We're incredibly proud of what we've achieved over the last 16 years and delighted to have appointed two outstanding individuals to join Markes' experienced management team."
Markes was established by Alun Cole and Elizabeth Woolfenden in 1997 and currently employs over 90 people between its headquarters in the UK, and its technical centres in the USA and Germany. In January 2013 it became part of the Schauenburg International Group. Markes International is widely regarded as the world leader in analytical thermal desorption technology and also manufactures the ALMSCO BenchTOF-dx time-of-flight mass spectrometer and associated software – Its products are designed to automate and enhance the measurement of trace-level odorous and hazardous organic chemicals in real world samples. Over the last 16 years, Markes has earned a global reputation for technical innovation and high-quality products.
---
---
more about Markes International
---