Members Login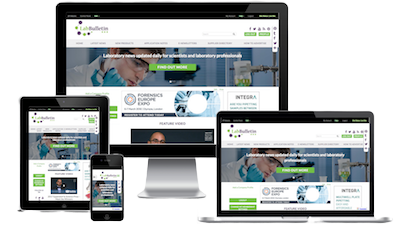 Monthly Newsletter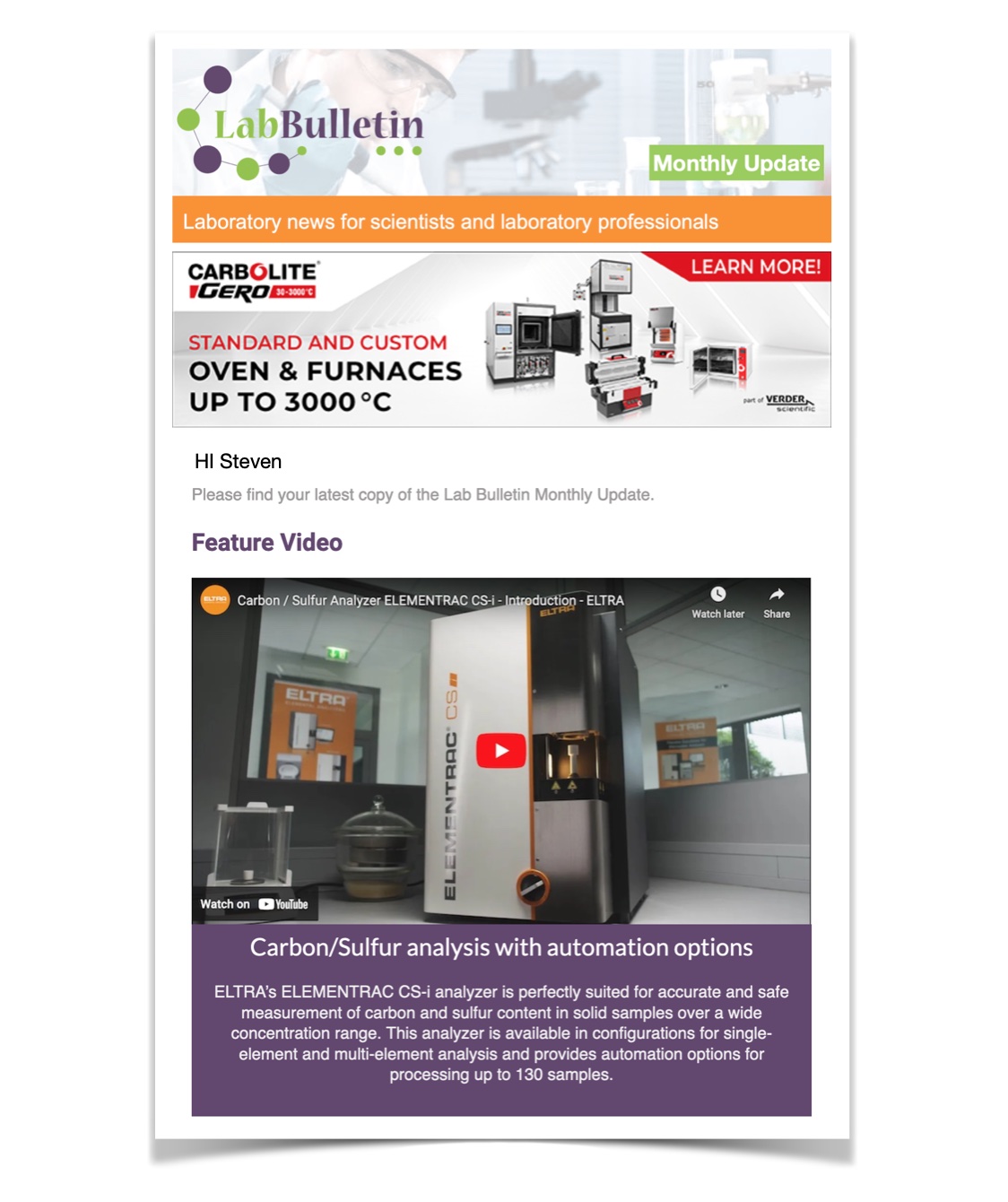 Channels
Special Offers & Promotions
Microscopy & Image Analysis
Laboratory Automation & IT Solutions

Linkam temperature controlled microscopy systems used for geological applications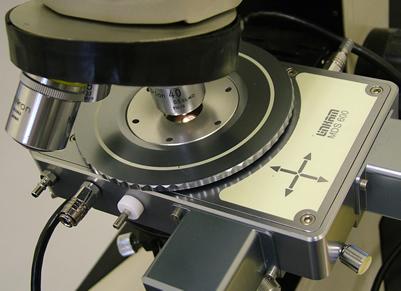 Heating and freezing stages are being used in thousands of laboratories worldwide. Applications may be found in just about all scientific disciplines from materials to foods, from chemistry to physics and biology. One area which continues to grow is the use in geology to study properties of the Earth.
One example may be found at Kingston University where Professor of Applied Geology, Andrew Rankin, and his research group use heating/freezing stages in the temperature range from -196?C to +1500?C to investigate fluid inclusion in rocks.
Fluid inclusions are small droplets of fluid that have been trapped within crystals either during primary growth from solution or at some later stage, usually as a result of recrystallization along healed microfractures. They are ubiquitous in both naturally occurring minerals and in laboratory-grown crystals. To the chemist or materials scientist, these gross defects cause endless obstacles in their quest to grow near perfect crystals. However, to the geologist, they provide a unique fossil record of the various fluids responsible for the formation and evolution of rocks and minerals throughout the history of the Earth.
Linkam systems have enabled the routine study of geological fluids as well as many other samples. Accurate temperature control of a lab-based experiment is vital. Setting up the experiments is straightforward too. The optical microscope may be used to visually record sample changes as a function of temperature in conjunction with the positioning capability of the temperature stage.
Visit the
Linkam website
today and learn about the applications in the field of temperature controlled microscopy.
Exhibitions & Events
Media Partner