Members Login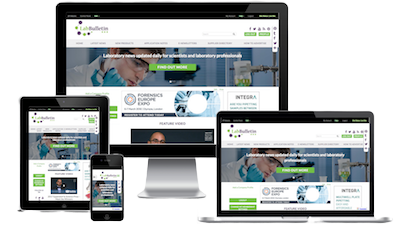 Monthly Newsletter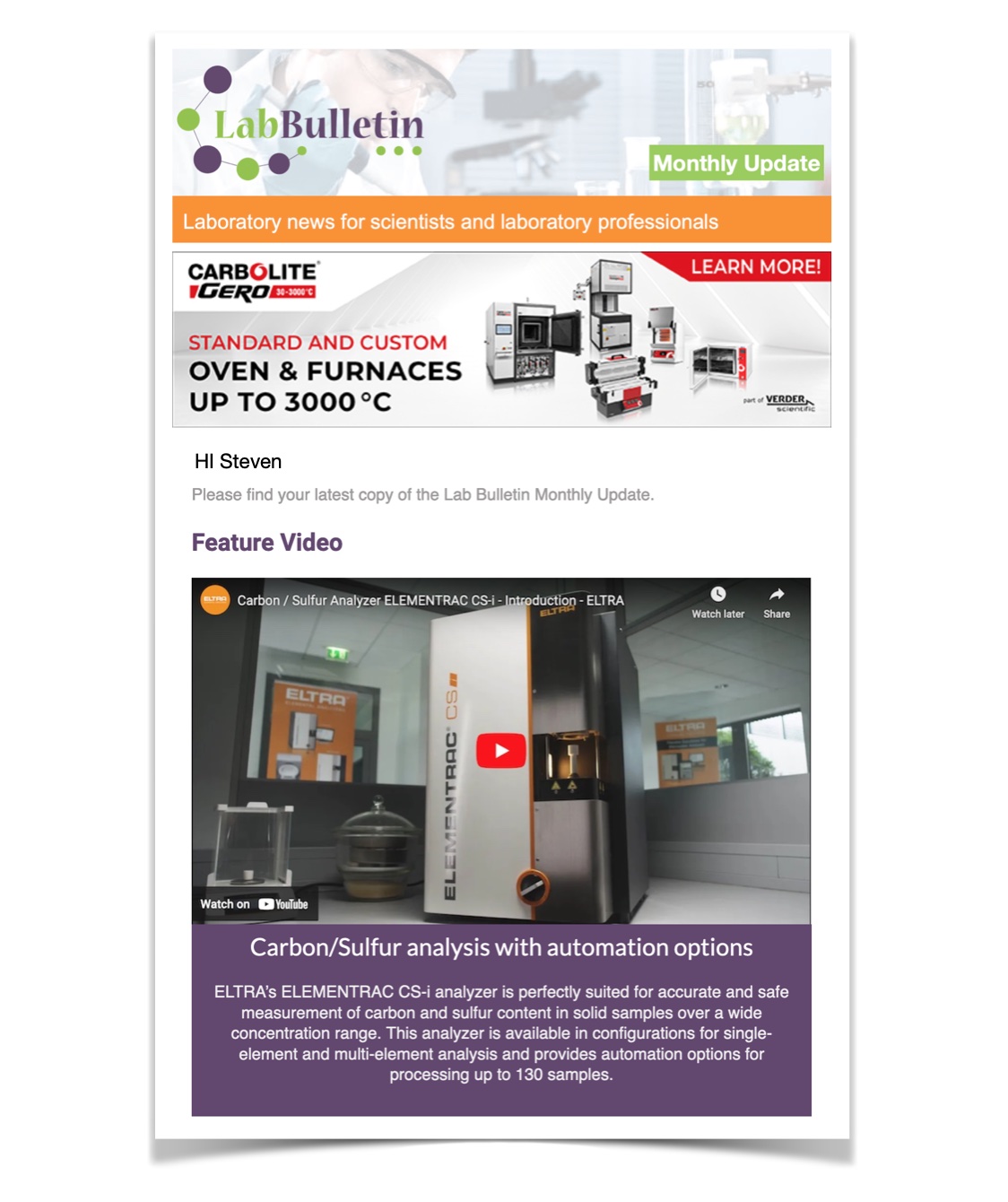 Channels
Special Offers & Promotions
Microscopy & Image Analysis
Laboratory Automation & IT Solutions

ISCA Consortium selects Cartagenia software to automate CNV Atlas data acquisition

The CNV Atlas project aims to build a database of abnormal regions of the genome - places where deletions or duplications will cause an overt phenotype. This atlas is built by leveraging large clinical data sets generated in the course of clinical care at ISCA consortium members. These data can subsequently be used to create a research resource for gene discovery related to human developmental disorders, and to build an invaluable clinical resource for learning about the clinical and public health impact of CNVs.
One of the central aims of the CNV Atlas project is therefore to capture clinical and phenotype data in a standardized and structured way. Cartagenia BENCH leverages standard vocabularies based on international recommendations for phenotypic information, and translates those to user-friendly interfaces for clinicians to capture clinical information for the CNV Atlas effort. With the Cartagenia BENCH platform, clinical data are transparently linked to genomic assay results - independent of assay platform vendors, and labs and hospitals participating to the CNV Atlas effort can submit genotype and phenotype data to the database hosted at NCBI without additional burden to their daily clinical routine.
"The Cartagenia BENCH platform will not only facilitate and automate the data entry and submission process from participating labs to NCBI according to the ISCA/CNV-Atlas guidelines, it will to a large extent reduce the overhead associated with data entry and submission", according to Dr. David Ledbetter, current Chair of ISCA Steering Committee.
"By setting up a data management pipeline based on consensus clinical information sheets linking phenotype and genotype information for submission to NCBI, and directly tapping into the diagnostic workflow, Cartagenia has managed to take a crucial step in enabling the community to build independently curated genotype-phenotype resources, which are essential information sources in today's state-of-the-art genetic counseling practice", said Dr. Laird Jackson, Phenotype Working Group coordinator for the CNV Atlas project.
In first instance, the ISCA BENCH system will be made available to three pilot labs (Emory Genetics Laboratory, GeneDx, and Mayo Clinic) and will subsequently be rolled out to the other participating centers in the second half of 2011.
For more information, please access: http://www.cartagenia.com