Members Login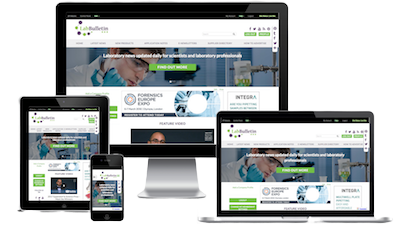 Special Offers and Promotions
Monthly Newsletter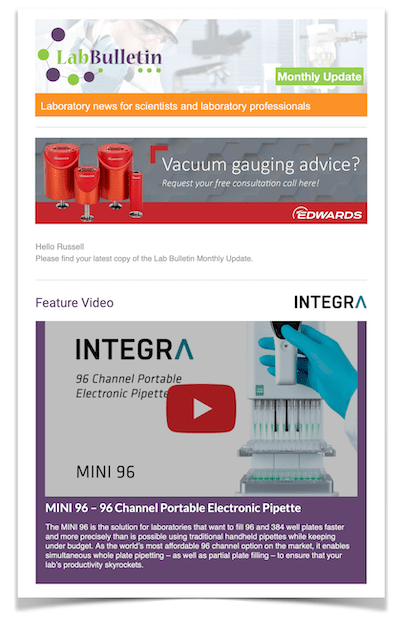 News Channels
Laboratory Products
Microscopy | Image Analysis
Further US-EU Pharmacopoeial Harmonisation Increases Emphasis on Delamination
publication date:
Dec 8, 2015
|
author/source:
Glass Technology Services

The latest revisions to international pharmacopoeia standards for glass pharmaceutical packaging has seen further harmonisation for testing requirements and see a continual increase in the necessity of delamination propensity studies across the pharmaceutical supply-chain, according to independent research and development, consultancy and testing facility, Glass Technology Services Ltd (GTS).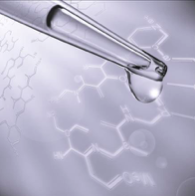 Commenting on the latest revisions to pharmacopoeia test methods for pharmaceutical glassware, including bottles, vials, ampoules, cartridges and syringes, GTS Laboratory Manager Daniel Capon, said:
"The United States (USP) and European (Ph. Eur.) Pharmacopoeias remain the most widely used in the global market and recent revisions to both monographs continue to harmonise requirements between the two - bringing welcome simplification and, in some cases, savings for customers that regularly test to both the USP and Ph. Eur. standards"
"The latest revisions, USP 38-NF33 and Ph. Eur 8.3, further emphasise recommendations for propensity and stability studies - with direct references now being included within both USP <660> and Ph. Eur 3.2.1 for the first time."
"This is a key concern for many drug manufacturers looking to approve their products within EU and US marketplaces and we have seen a dramatic increase in global companies coming to us for advice, consultancy and study programmes. As such a specialist area it is understandable that there is so much concern and uncertainty in this area – we are one of only a few laboratories that hold the necessary specialist glass knowledge, experience and equipment".
Key changes include:
Direct reference to the recommendation for delamination propensity or evaluation studies within both USP <660> and Ph. Eur 3.2.1 for the first time;

Stricter autoclave programmes within respective glass grains and surface tests across both monographs, with additional requirements for the time-temperature profiles that must be achieved in both heating and cooling of samples and the required use of external thermocouples for temperature logging;

Mechanical sieve-shakers/sieving machines now allowed within glass grains preparation in both the USP and Ph. Eur.
Daniel explains, "This ongoing harmonisation is another positive step forward and builds upon significant unification between USP 37-NF32 and Ph. Eur 8.0 in 2014 - which saw the USP adopt the Ph. Eur. glass grains and surface tests."
"The key concern for many pharmaceutical and medical companies comes down to the growing need for glass surface delamination evaluation, propensity and stability studies. This has been a key area of support and development for us in recent years – with a range of services available and our direct involvement in research groups, including the International Commission on Glass' Technical Committee TC12 for glass delamination".
GTS provides accredited testing services for pharmaceutical and medical companies as well as glass manufacturers and processors and participates in collaborative studies on glass containers for pharmaceutical and medical use. In addition to United States (USP) and European Pharmacopoeia (EP/Ph. Eur) , GTS also tests to British, Russian and Japanese Pharmacopoeia standards and provides a comprehensive range of chemical analyses, performance testing, quality assessment and consultancy services.
---
more about glass technology services
---