Members Login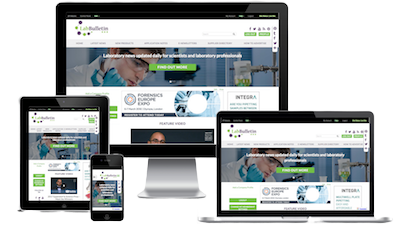 Monthly Newsletter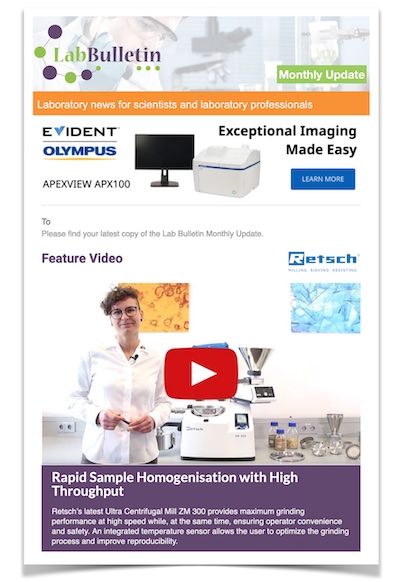 Special Offers and Promotions
Microscopy | Image Analysis
Flexus Crystal IMP brings a Breakthrough in Structural Biology

The Flexus is a highly flexible platform that provides complete automation for a wide variety of liquid handling applications. The latest model to be unveiled by Anachem Instruments Ltd is the only licensed automated instrument for Cubic Phase in meso Protein Crystallography using the technology cited in the literature1. Designed specifically for speed, precision and careful handling, the Flexus Crystal IMP embraces a technique that is otherwise difficult and laborious to perform manually.
One method for successful crystallisation of membrane proteins exploits the ability of lipids to form liquid crystals or mesophases. However, the method has not been widely adopted as it is difficult to perform. Problems include the need to manipulate an extremely viscous lipidic cubic phase and accurately positioning the precipitant on top of the cubic phase.
Now with the Flexus Crystal IMP the practical difficulties of delivering small nanolitre volumes of highly viscous cubic phase can be completely automated. The system uses a syringe mounted onto a fully integrated micro-syringe pump situated on the arm of the robotic platform. The mixed cubic phase is transferred directly to the micro-pump and precisely dispensed onto a glass slide, with precipitant added directly on top.
Plates can now be prepared in less than 10 minutes with excellent reproducibility, allowing high throughput trials that require minimal amounts of protein. The intense speed of this instrument now enables thorough screening of membrane proteins and allows users to concentrate on inspecting plates for crystals rather than in the preparation itself.
1 Cherezov, V., Peddi, A., Muthusubramaniam, L., Zheng, Y.F. and Caffrey, M. (2004) Acta Cryst. D60: 1795 - 1807
Anachem Instruments Ltd is a new company formed from the existing Instruments division of Anachem Ltd. Anachem Instrumemts Ltd is proud to continue the 40 year agreement with Gilson Inc. and remain the exclusive distributor of Gilson Instrumentation for the UK and Ireland. The new company is focused on providing instrumentation solutions and consumables for HPLC, SPE, ALH and laboratory filtration applications as well as offering service and support for modern automated laboratory equipment.
Contact Anachem Instruments at Charles Street, Luton, Bedfordshire, LU2 0EB, UK. Tel: 01582 745060, Fax: 01582 745115, Web: http://www.anacheminstruments.co.uk