Members Login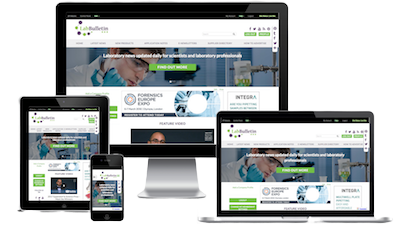 Monthly Newsletter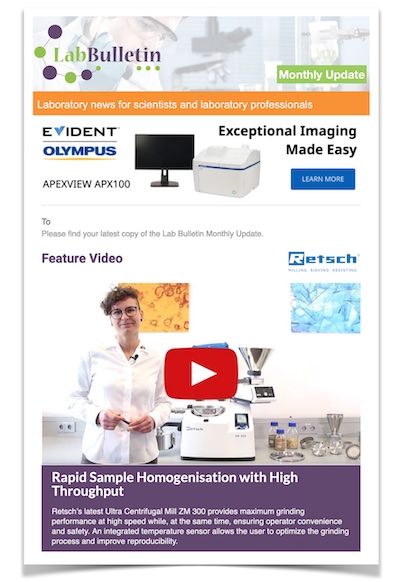 Special Offers and Promotions
Microscopy | Image Analysis
Eppendorf Striving to Ensure all Labs are Smart, Safe, and Stress-Free, with Eppendorf Advantage
publication date:
Sep 21, 2016
|
author/source:
Eppendorf AG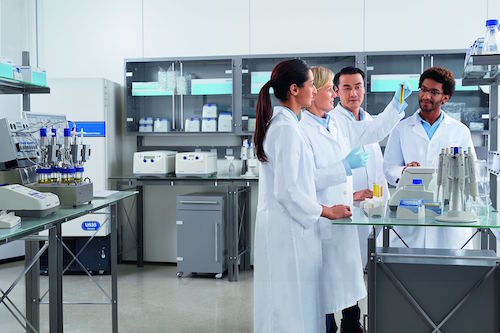 Eppendorf has announced the latest Advantage promotion period, until December 31st 2016, on a range of best-in-class solutions which drive productivity in the laboratory.
With sample safety, intuitive functionality, and reliability in mind, Eppendorf offers solutions that support a smart, safe, and stress-free environment for researchers across the life sciences industry.
For many research labs, handling hazardous liquids, such as foaming, viscous, volatile, dense, corrosive or hazardous solutions, can be challenging, particularly when the properties of these liquids can affect, and impair, the accuracy and reproducibility of results. The Advantage range includes, the ergonomically designed Multipette® M4, with positive displacement, and Combitips advanced®, which can eliminate these associated challenges. The Multipette M4 offers a unique volume range, 1 µL – 10 µL, and can accommodate 9 Combitips advanced sizes from 0.1 to 50 mL. In addition, automatic Combitip recognition, combined with the ability to conduct 100 dispensing steps, without the need for refilling the tip, ensures fast, precise, and contamination-free dispensing.
Steve Dey, Marketing Director, Eppendorf UK Limited commented "We at Eppendorf are always striving to be the expert partner in life science laboratories. As one of the industry's technology leaders, we have set industry standards time and again over past decades and always look to the future to contribute to making repetitive laboratory workflows simple, precise, safe and efficient. Eppendorf Advantage is an opportunity for those working across life sciences to optimise their laboratory productivity."
Additional solutions for researchers and technicians to take advantage of include the Eppendorf ThermoMixer® C; with quick and easy-to-exchange SmartBlocks for common lab vessel and plate formats from 5 µL – 50 µL, it is ideally suited to applications such as plasmid/RNA/DNA purification, cDNA synthesis, bacterial growth and lysis reactions at 100°C. Researchers can expect consistently dependable and reproducible assay results due to outstanding mixing performance, with 2DMix-Control, and exceptional temperature regulation, meaning samples can be simultaneously mixed and incubated.
Until December 31st, the 24-place Centrifuge 5424, and refrigerated 5424 R, will also be on offer, as part of a Special Value Pack which also includes an 18-place Eppendorf Kit rotor® , giving researchers access to state-of-the-art cooling technology, for maximum sample protection. Similarly, researchers can purchase the Innova® 44, and 44R incubator shakers, which offer broad temperature capabilities and varying shaking speeds for culturing a wide variety of cell types in flasks up to 5 L.
Researchers and technicians will also be able to purchase the perfect tools for methods in nucleic acids, protein, and turbidity measurements: the Eppendorf BioPhotometer® D30 records at fixed wavelengths, clearly processes data volume, and makes evaluating results fast, and simple, whilst the Eppendorf µCuvette® G1.0 is ideal for microvolume measurements of highly concentrated samples without prior dilution.
---
---
---