Members Login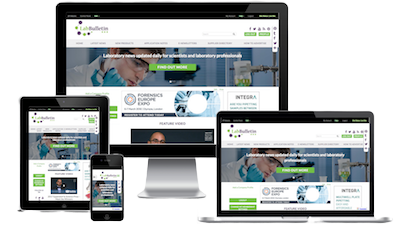 Monthly Newsletter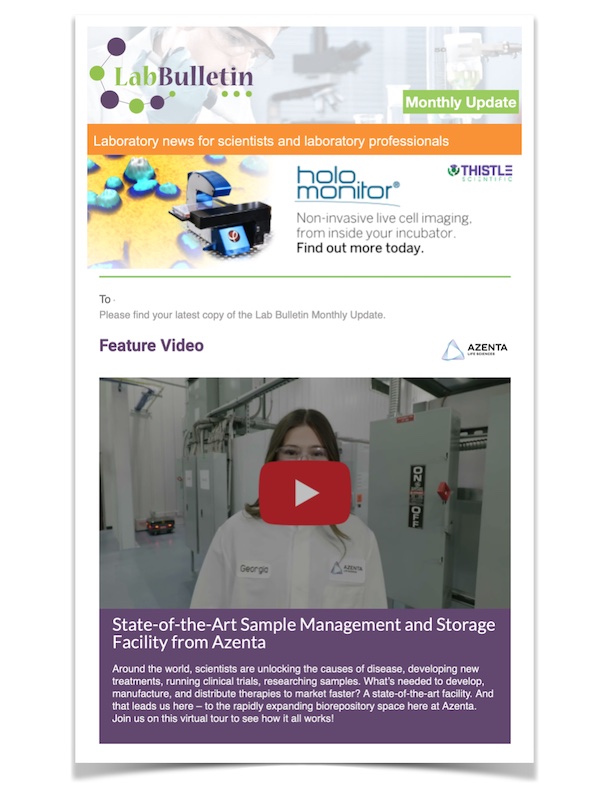 Microscopy | Image Analysis
IT Solutions and Laboratory Automation
Diffuse Reflectance Extends Hand-Held FT-IR Application Capabilities.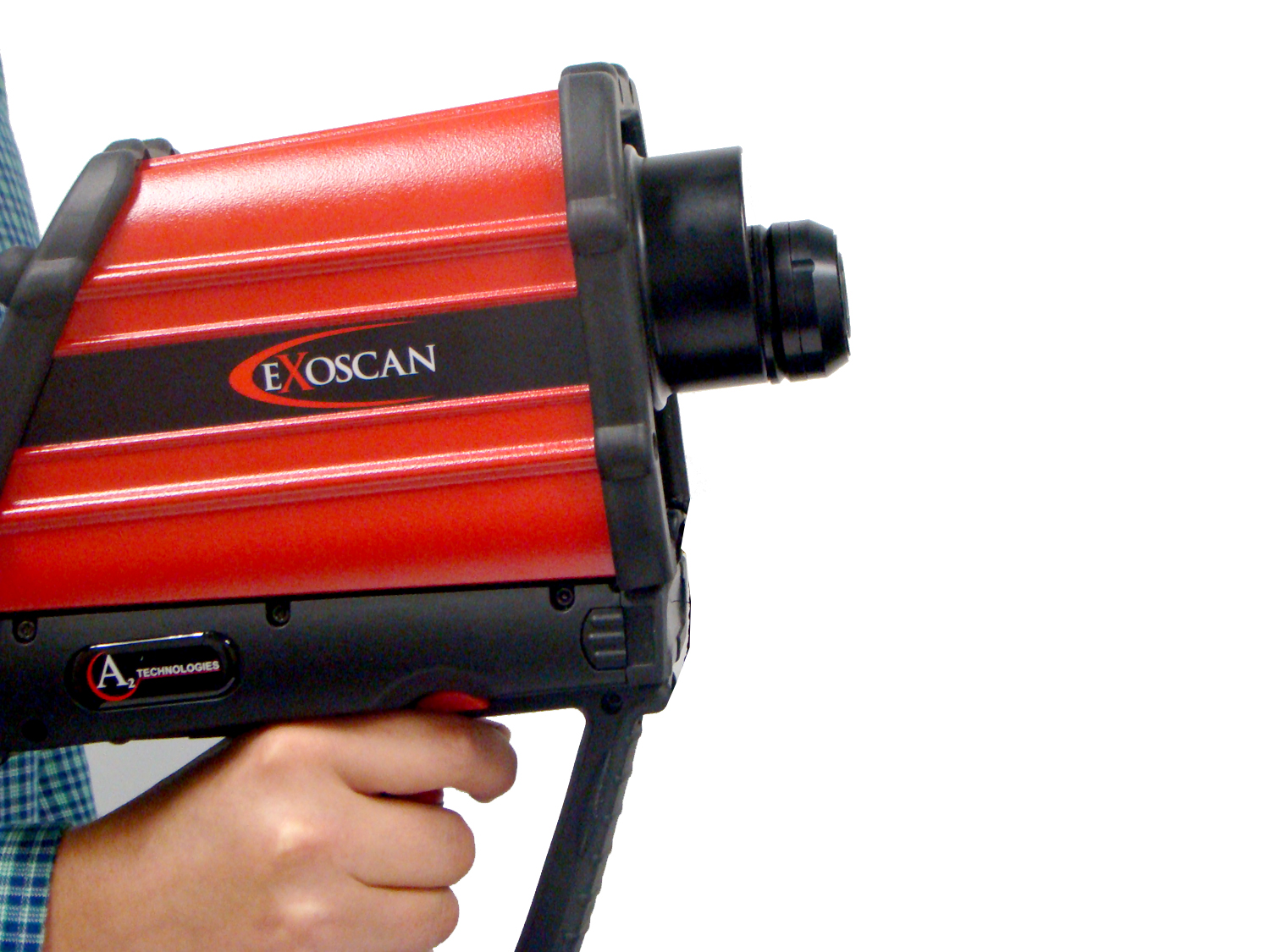 A2 Technologies has announced that the Exoscan hand-held FTIR is now available with diffuse reflectance sampling interface. This capability greatly extends the range of applications for the Exoscan system.

With the diffuse reflectance sampling capability, Exoscan can tackle an increased number of important applications. For example, in geoscience, the Exoscan system is analysing the components of soil, sand and rock to determine specific composition and origin. In art conservation, the non-contact capability of the diffuse reflectance interface is critical to ensure that highly valuable art is not damaged by the analysis. In the study of composites, the diffuse reflectance interface has proven highly effective in looking at highly IR absorbing carbon fiber-rich sections of cured resin-fibre matrices.

Dr John Seelenbinder, Director of Application Development for A2 Technologies, commented "We are only beginning to tap the vast array of applications that are made accessible by coupling diffuse reflectance capability with a hand-held FTIR. The non-destructive, no sample preparation nature of this method is ideally matched to the uses for a hand-held FTIR. In fact, what ATR is to lab FTIR systems - a universal sampling method, diffuse reflectance may well be to hand-held analysers".

Exoscan, which is rapidly gaining acceptance as the only portable FTIR that offers performance equivalent to a laboratory FTIR, can be equipped with internal reflectance, external reflectance, grazing angle and now, diffuse reflectance sampling capability. In addition to general solids and liquids identification, the system can provide excellent data on samples that are highly reflective, have thin coatings or contamination on the surface, or have surfaces that are less reflective, rough or IR light absorbing.
For more information on applications of diffuse reflectance with the Exoscan system please visit www.a2technologies.com/exoscan_home_page.html or contact A2 Technologies on +44 7765 970 210 (Europe / Asia) / +1 203 312 1100 (USA) or email info@a2technologies.net.

* A list of local Asian distributors is available at www.a2technologies.com/global_contactus.html