Members Login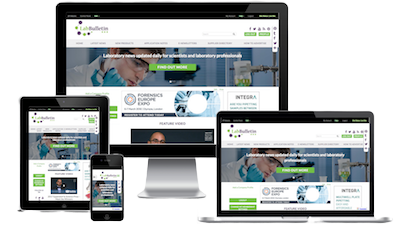 Monthly Newsletter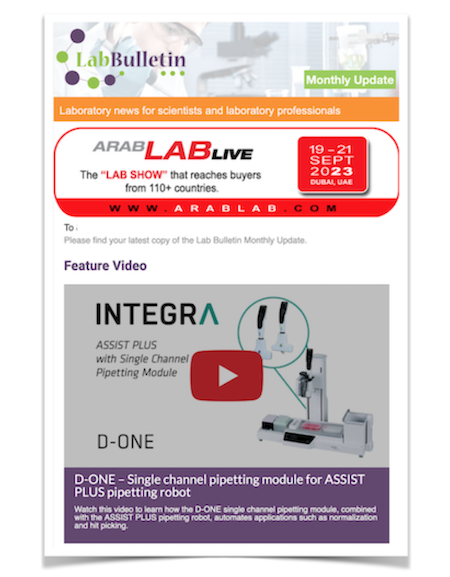 Microscopy | Image Analysis
IT Solutions and Laboratory Automation
DEPArray - delivering uncompromised purity for rare cell analysis, bridging the gap between enrichment techniques and single cell molecular analysis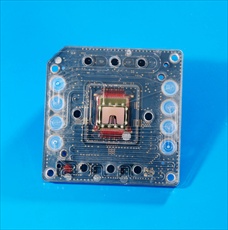 Cronus Technologies are pleased to announce the launch of the latest innovation in single and rare cell manipulation and analysis - the DEParray from Silicon Biosystems.
At the heart of the DEPArray is its microelectronic active silicon substrate embedded with control circuitry for addressing each of the individual dielectrophoretic (DEP) cages. With step by step control, DEP cages can be moved around the device plane concurrently and independently, thus grabbing and dragging single cells and/or microbeads to or from any microchamber location.
The DEPArray is an unprecedented technology platform able to perform complex protocols, since it offers the unique possibility of controlling individual cells and micro-particles inside a micro-chamber thus opening avenues of research not achievable with conventional laboratory instrumentation.
The DEPArray affords researchers the ability to individually manage more than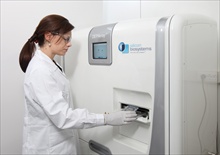 100,000 cells on a single microelectronic chip, using software control and incorporating sensors to detect the results of complex procedures and interactions. The use of the DEPArray for the manipulation, and sorting of cells, eliminates the sheer stress normally experienced in conventional microfludics systems, thus cells recovered using the DEPArray retain viability, proliferation capabilities with no detrimental effect on their DNA.
Key Capabilities:
The DEPArray can sort specific cells which are extremely rare, even where the total cell count is extremely low.
The DEPArray does not use a-priori thresholding.
The DEPArray can sort by morphological parameters such as shape, nucleus to cytoplasm ratio, and fluorophores co-localization.
The DEPArray results are not contaminated by spurious events, verifying images associated with cells selected from the scatter plot or histogram including fluorescence and brightfield.
Applications:
Beyond sorting, the cell handling capability of the DEPArray will allow researchers to carry out digitally controlled experiments that are otherwise impossible with existing techniques; examples are:
Rare-cell sorting: isolation of pure Circulating Tumor Cells, or foetal cells circulating in maternal blood, with image based selection.
Cell-sorting of small cell loads: starting sample may range from tens to tens of thousands of cells.
Investigation of cell to cell interaction: the study of cell lysis mechanism induced by cytotoxic cells.
Single cell immunophenotyping: by using functional microbeads and target cells, it is possible to determine the phenotype of a cell and isolate it.
Drugs delivery: it is possible to deliver into the cell tiny amounts of compounds encapsulated within liposomes.
For further information please visit www.cronustechnologies.co.uk