Members Login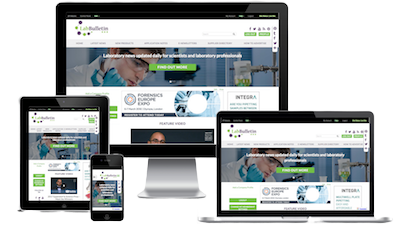 Monthly Newsletter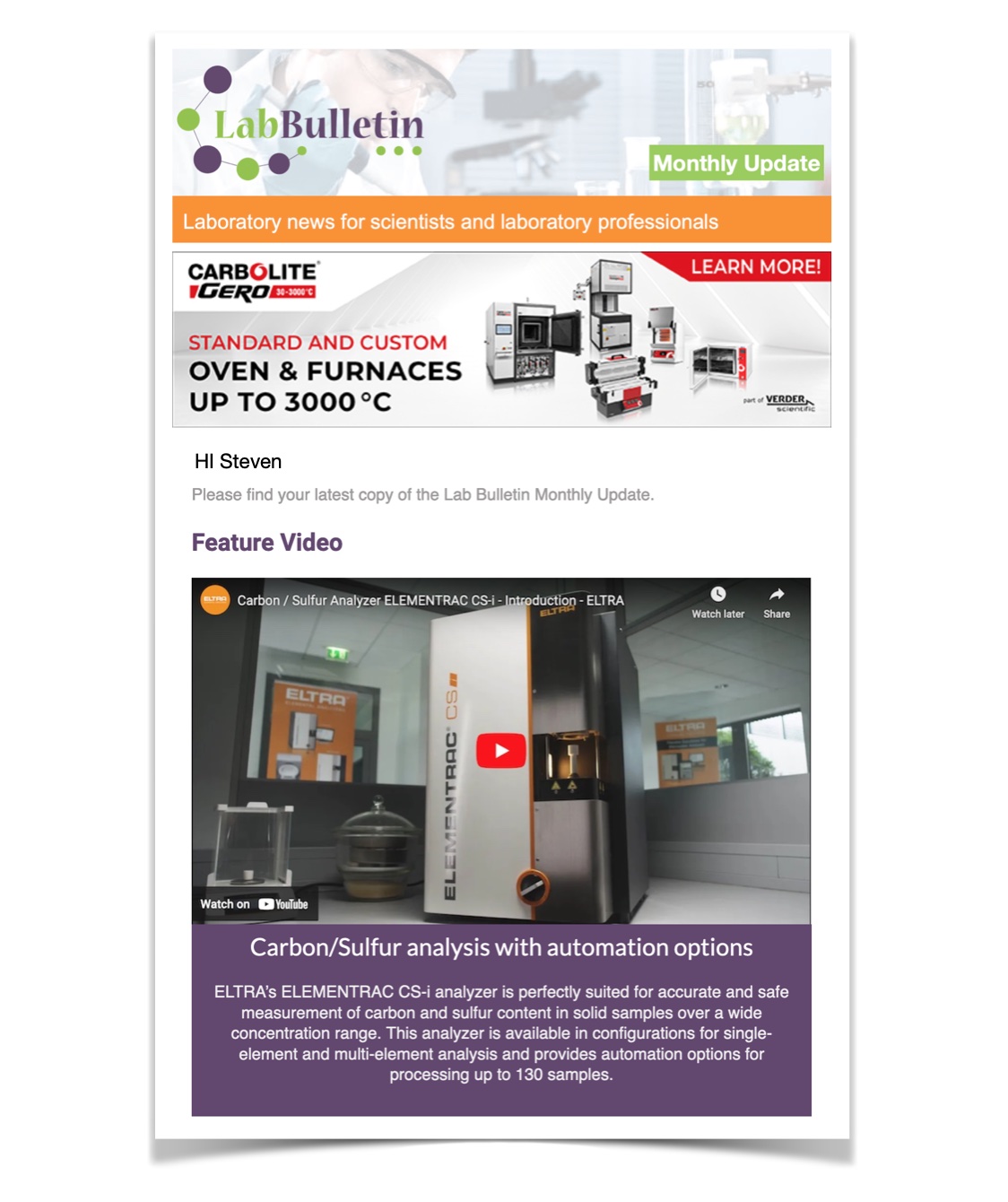 Channels
Special Offers & Promotions
Microscopy & Image Analysis
Laboratory Automation & IT Solutions

DELMIC Reports on a New Review Paper Published in Nature Methods on Correlated Light & Electron Microscopy from their User Groups at the Universities of Delft and Groningen
publication date:
Jul 24, 2015
|
DELMIC develops and manufactures products which are focused on high performance, user friendly, integrated microscopy solutions.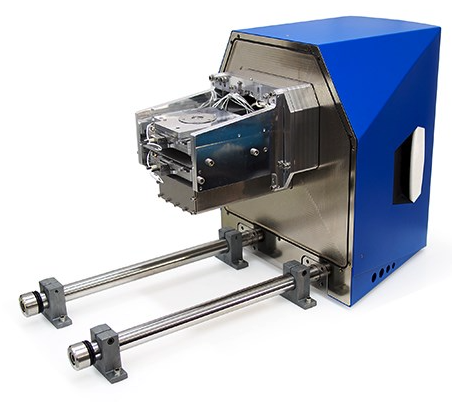 Users of Delmic's SECOM solution for Correlated Light & Electron Microscopy (CLEM) have recently published a review in Nature Methods that illustrates the power of CLEM in the world of biology.
The boom in the use of super-resolution microscopies in recent years reached a peak with the award of the 2014 Nobel Prize in Chemistry to Betzig, Hell and Moerner for their contributions in the development of super-resolved fluorescence microscopy. Bridging technologies to advance the possibilities of a better understanding of biological processes has driven researchers to new capabilities. Light microscopy has been used since the mid seventeenth century to observe living microorganisms and cells. Later, the use of fluorescent dyes enabled the localisation of molecules within living cells. In parallel, electron microscopy (EM) was used to study cellular ultrastructure. Now, these microscopies have been integrated in a new technique called CLEM – Correlated Light and Electron Microscopy.
Pascal de Boer and Ben Giepmans from the Department of Cell Biology at the University of Groningen together with Jacob Hoogenboom from the Faculty of Applied Sciences at Delft University of Technology have just published a review of CLEM with the encompassing sub-title of "ultrastructure lights up!" The review is published in Nature Methods1 and is now available online.
The paper highlights the rapid development and growth of CLEM. Previously, fluorescence and EM experiments on the same sample were performed sequentially. Now, it is possible to perform these in integrated systems such as the SECOM platform.2 The authors illustrate this with some work from Christopher Peddie and Lucy Collinson from Cancer Research UK. This shows integrated microscopy (using the SECOM system) of resin-embedded HeLa cells expressing GFP-C1, a diacylglycerol sensor. The overlaid data shows excellent correlation between the fluorescence and EM images clearly illustrating the power of using such techniques in the future. As the authors state, "CLEM adds resolution and cellular context to LM observations and adds dynamics and target identification to EM observations. Experiments based on CLEM are beginning to provide insight in several biological contexts."
---
---
Exhibitions & Events
Media Partner