Members Login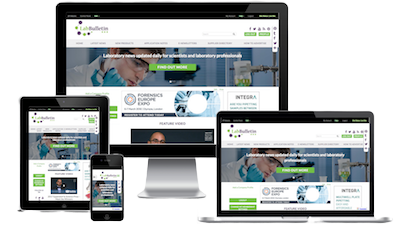 Monthly Newsletter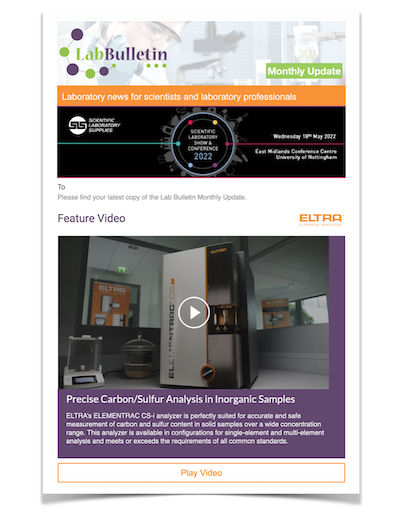 Special Offers and Promotions
Microscopy | Image Analysis
Colder Products Company Strengthens Fittings Product Line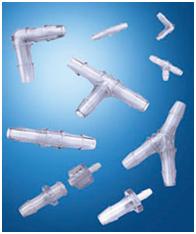 Colder Products Company continues its expansion of the FitQuikTM product line at MEDTEC Ireland (booth #217). The latest additions include hose barb to hose barb tees, straights, elbows and Ys along with luers - all in medical-grade polycarbonate material. The new polycarbonate fittings are ideal for any application requiring biocompatibility, robustness and heat resistance. Colder's full line of fittings complements its broad quick disconnect couplings portfolio to provide the largest array of connector choices for medical device OEMs.
"The challenge facing medical OEMs is that there are literally thousands of connectors on the market, but they need the right one for their specific application," said Dennis Downs, business development manager, Colder Products Company. "Our polycarbonate fittings are available in the most popular termination sizes to give customers with specific material requirements a superior connector option for high-temperature applications."
FitQuik Connectors from Colder feature precise hose barbs and thread forms to ensure a secure, reliable fit. Available in nylon, polypropylene and now polycarbonate, these fittings are designed for tubing sizes from 1/16″ to 3/8″. Connect with Colder at the show to discuss custom fitting designs developed in less time and at a lower cost than other manufacturers.
About Colder Products Company
Colder Products Company is a leading provider of quick disconnect couplings, fittings and connectors to industrial, life sciences and chemical handling markets. For a free catalog CD or more information, contact: Colder Products Company, 1001 Westgate Drive, St. Paul, MN 55114. Phone: 651-645-0091. Toll-free: 800-444-2474. Fax: 651-645-5404. Web: www.colder.com