Members Login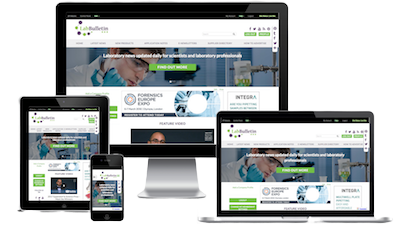 Monthly Newsletter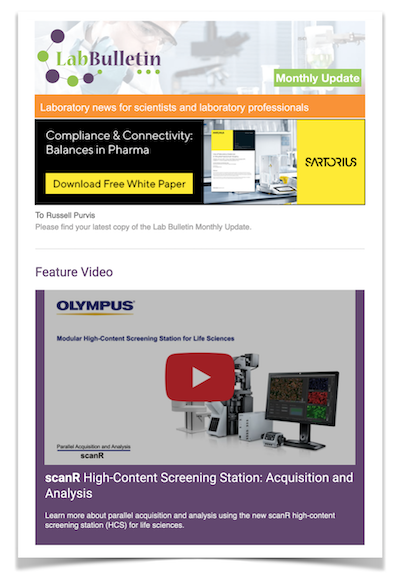 Special Offers and Promotions
Microscopy | Image Analysis
Cleanroom Infrastructure Approaches Completion at Vetter's New Chicago Facility
publication date:
Apr 8, 2010
|
author/source:
b3c newswire
Vetter, a leading provider of aseptic pre-filled drug-delivery systems, announced today that cleanroom infrastructure will be completed by early May at its new Chicago facility - an expansion of Vetter Development Service (VDS) - and the site remains on schedule for launch of operations at the beginning of the fourth quarter 2010.
Cleanrooms at VDS Chicago
VDS Chicago is located at the Illinois Science + Technology Park in suburban Chicago and will support pre-clinical through phase II development projects. The state-of-the-art facility includes 24,000 square feet of microbiology and chemical laboratories - and three cleanrooms, whose infrastructure will soon be finished, including the installation of monitoring and laminar airflow equipment. Vetter will be installing filling units over the coming months, and the site will be operational in beginning of the fourth quarter 2010.
First-of-its-kind Bosch filling unit - first at Vetter
One cleanroom will house Bosch's new MHI 2020 automated vial filler. Vetter is the first company to use Bosch's new system, which was designed specifically for clinical-stage, high-value biopharmaceuticals. The unit will fill up to 10,000 liquid or 5,000 lyophilized vials per day.
Semi-automated filling capacity
A second cleanroom offers semi-automated filling of up to 500 units per day. The system can fill a variety of packaging materials, including vials, syringes and cartridges. This cleanroom is intended for liquid fills, although the unit may also perform fills for non-cGMP lyophilized units.
Filling operations in the third cleanroom are planned for pre-sterilized syringes.
Vetter at BIO
As part of the 2010 BIO International Convention's Contract Services Summit, Dr. Claudia Roth, site manager of Vetter´s new Chicago facility, will present "Design and Implementation of a Fast and Flexible Clinical-Trial-Material Manufacturing Site in the U.S." on May 4 from approximately 3-3:30pm CDT. She will discuss approaches to clinical manufacturing developed by Vetter, from the focus on disposable technology, to minimizing API losses via automated sample filling, to rapid implementation of manufacturing processes. BIO is being held at McCormick Place in Chicago, May 3 to 6. On the exhibit floor, Vetter's booth is #2351. Vetter is also an active participant at the Illinois Pavilion (#3302).
About Vetter - www.vetter-pharma.com
Vetter is an independent international specialist in the aseptic filling of syringes, cartridges and vials. Based in Ravensburg, Germany, Vetter also produces its own injection systems, such as the Vetter Lyo-Ject® dual-chamber syringe. With about 2,200 employees worldwide, Vetter holds nearly 140 patents and has longstanding experience in handling client products and processes approved by the FDA, the EMA and other authorities. In 2007, the company also received approval as a foreign manufacturer from Japan's Ministry for Health, Labor and Welfare. Vetter received two awards for its facility Ravensburg Vetter South (RVS): The Facility of the Year Award 2007 (Process Innovation category) and the European Outsourcing Award 2007 (Most Improved Process/Plant/Facility category). In February 2010, Vetter won the 2009 Axia award for customer relationship management.
Vetter Development Service provides development support for its pharmaceutical and biotech clients, from preclinical development to regulatory approval and worldwide product launch. Vetter Commercial Manufacturing performs the entire production process, from compounding and aseptic filling to final product packaging. Vetter Solutions' patented drug-delivery systems enable clients to compete more effectively throughout the world.