Members Login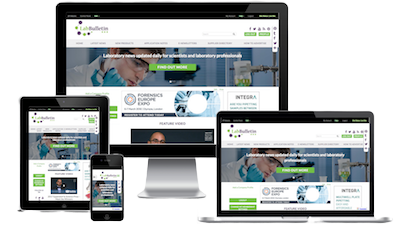 Monthly Newsletter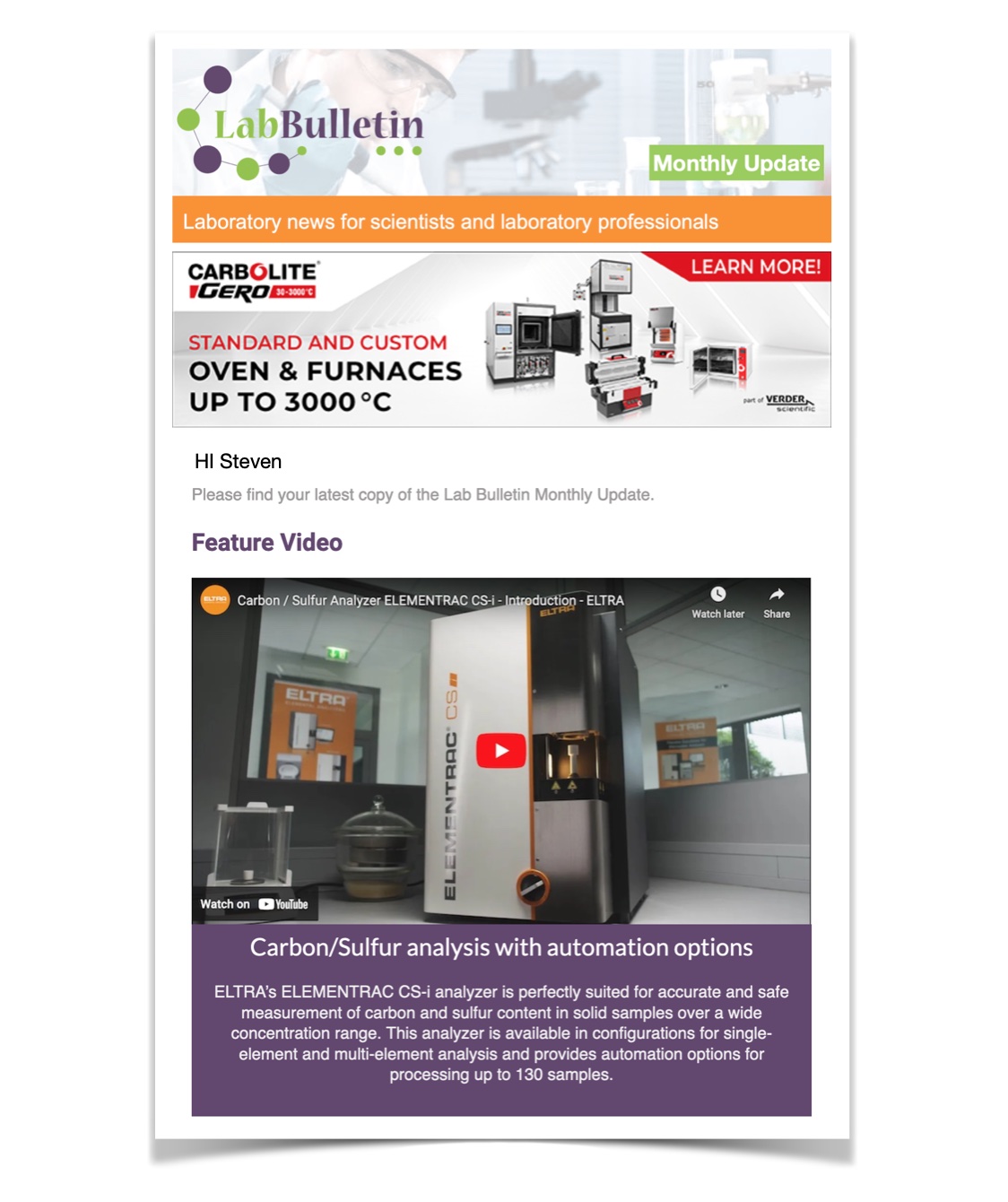 Channels
Special Offers & Promotions
Microscopy & Image Analysis
Laboratory Automation & IT Solutions

BioDrop hits the USA
publication date:
Oct 1, 2012

Fresh thinking for micro-volume measurement. Launch of new cuvette and UV/Vis spectrophotometers for life science laboratories

BioDrop Ltd has launched a family of innovative micro-volume spectroscopy solutions in the US market, with the introduction of BioDrop CUVETTE and BioDrop UV/Vis spectrophotometers.

BioDrop UV/Vis spectrophotometers are available in a range of configurations to suit the applications of every scientist. BioDrop µLite offers a unique in-built sampling port for quick and accurate measurements down to 0.5 µL sample volume. With no moving parts, this technology delivers exceptional pathlength accuracy and therefore measurement accuracy. BioDrop Duo provides flexibility, combining the same in-built sampling port with a 10 mm cuvette holder for conventional UV/Vis spectrophotometry. It is optimised for use with the BioDrop CUVETTE. BioDrop TOUCH features a standard cuvette holder, and offers seamless compatibility with the BioDrop CUVETTE using an integrated magnetic pipetting station for scientists who need to make occasional micro-volume measurements.

BioDrop instruments are available either standalone – with software controlled via a large, high resolution, colour, touchscreen – or as PC-controlled versions. Powerful BioDrop Resolution Life Science PC Software is supplied as standard with all instruments. USB connectivity offers easy PC connection or export of data and methods. Drop-down menus in both onboard and PC-software, make it quick and easy to measure samples. A built-in printer can also be selected for a complete standalone solution in a small footprint.

The revolutionary micro-volume cuvette, BioDrop CUVETTE, completes the product portfolio. This is an accurate and robust method for micro-volume measurement of DNA, RNA and protein for those scientists looking to make occasional measurements or measurements across a broad concentration range. Its simple design has the same dimensions as a conventional cuvette. Its precision design guarantees that the pathlength is accurate to within a few microns, a best-in-class specification. The simple optical layout provides very high energy transmission which ensures that highly accurate measurements can be made over a wide dynamic range,therefore, only one pathlength is required for most experiments-unlike alternative methods.

BioDrop CUVETTE is simple to use - lay it down flat, pull apart the two halves, pipette the sample onto the window and replace the top half. Then just load the cuvette into the spectrophotometer and complete the measurement. It can withstand the knocks and falls commonplace in the laboratory setting and its ergonomic design makes it easy to handle, even with wet gloves.
Available in 0.5mm or 0.125mm pathlengths, BioDrop CUVETTE can be used to perform UV/Visible spectroscopy on sample volumes less than 1 µl, ideal for life scientists measuring DNA, RNA and protein samples.

With a focus on intelligent design, the BioDrop family makes UV/Vis spectroscopy on samples of less than 1µl a reality for all life scientists. Accuracy, robustness and ease of use are all hallmarks of BioDrop CUVETTE and BioDrop UV/Vis Spectrophotometers.

We are pleased to announce that the BioDrop product line is available for purchase in the US though a network of dedicated Manufacturer's Representative.

To find your nearest BioDrop partner or for more information visit www.biodrop.co.uk.