Members Login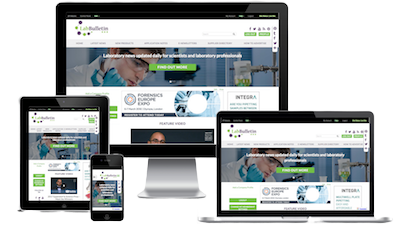 Monthly Newsletter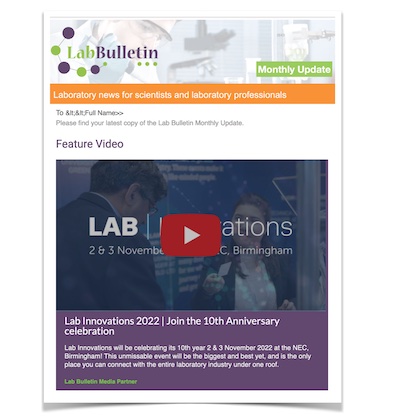 Special Offers and Promotions
Microscopy | Image Analysis
BiOptix announces expansion of Innovators Program into Europe
publication date:
Oct 21, 2013
|
author/source:
PR Newswire

BiOptix formally announced the European expansion of the BiOptix Innovators Program at MipTec & BioValley Life Sciences Week.
During the event, the company is launching the BiOptix Innovators Program into Europe, with an emphasis on partnering with key research institutions, pharmaceutical companies and biotechnology/drug discovery firms. The BiOptix Innovators Program is a unique and innovative product evaluation platform that allows customers to try BiOptix SPR technology independently in their lab, on their timeframe and with complete customer and technical support during the evaluation.
"This is the third year that BiOptix has participated in MipTec and the BioValley Life Sciences Week in Basel, and the 2013-2014 season brings an opportunity for us to expand our presence in this market with this distinctive program," noted Ken Wilczek, Vice President, Sales & Marketing for BiOptix. "The life science research corridor in Europe is growing at a substantial rate, and we are excited to be a part of this expansion." Additional details about the BiOptix Innovators.
Surface Plasmon Resonance is an advanced and highly sensitive optical technology that measures refractive index changes on a sensor chip's gold surface due to a change in mass that occurs during a binding event. This change can be used to monitor biological interactions such as the concentration of target molecules, kinetic rates and affinity constants. BiOptix has developed and patented a novel ultra-sensitive detection platform known as Enhanced Surface Plasmon resonance, or ESPR. Unlike traditional SPR, ESPR instrumentation from BiOptix enables the high sensitivity of SPR with the high stability and lower noise of common path interferometry.
About BiOptix
BiOptix Diagnostics is a privately held firm based in Boulder, Colorado, with leading investments from Boulder Ventures, Remeditex and Rusnano. BiOptix has developed a new class of analytical biosensor instrumentation utilizing a patented high-throughput label-free technology known as ESPR – Enhanced Surface Plasmon Resonance. BiOptix instrumentation allows researchers to study label-free protein-protein and protein-small molecule interaction—with high sensitivity and high throughput. Applications include: Protein-small molecule interactions, protein-protein kinetics, antibody affinities and epitope mapping, oligosaccharide characterization, nucleic acid (DNA-DNA or DNA-RNA) hybridization and biomolecule concentration measurements.
---
---
---