Members Login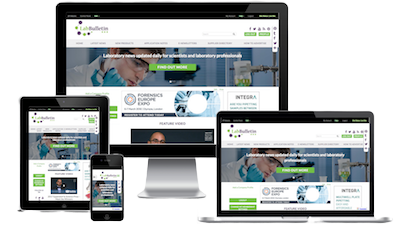 Monthly Newsletter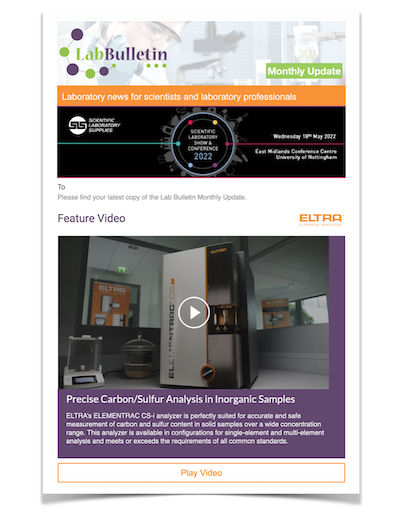 Special Offers and Promotions
Microscopy | Image Analysis
Applied StemCell, Inc. Enters Strategic Partnership with Charles River Laboratories
Applied StemCell, Inc. (ASC) announced today it has signed a strategic agreement with Charles River Laboratories International, Inc. (NYSE: CRL) for the distribution of ASC's genetically modified TARGATT™ mouse. With this agreement, Charles River becomes the worldwide distributor of the TARGATT™ (FVB) mouse. ASC's IP based technology.

TARGATT™ allows a gene of interest to be stably integrated into a well-characterized, transcriptionally-active locus in the mouse genome with guaranteed transgene expression. With the TARGATT™ (FVB) mouse and transgenic kit (available from ASC), researchers are able to generate a site-specific knock-in mouse in as fast as 3 months.
Ruhong Jiang, President and CEO of Applied StemCell, Inc. said, "We are extremely pleased that ASC and Charles River have entered into a strategic partnership. This expands our accessibility to the research market and builds a new platform to deliver innovative gene modification solutions. We will continuously work together to seek new business opportunities."
About Charles River
Charles River provides essential products and services to help pharmaceutical and biotechnology companies, government agencies and leading academic institutions around the globe accelerating their research and drug development efforts.
---
---
About Applied StemCell
Applied StemCell, Inc. is a leading provider in stem cell products and services including MEF Feeder Cells, Transgenic Knock-in Mice, Knock-out Rats, Teratoma Formation Services, Human Primary Cells, Stem Cell Characterization, Stem Cell Differentiation and Stem Cell Generation. We strive to improve while expanding our technologies and product lines to meet the increasing requirements of biomedical community. Applied StemCell always welcomes your comments, suggestions and ideas.
---
---
more news from Applied StemCell
---