Members Login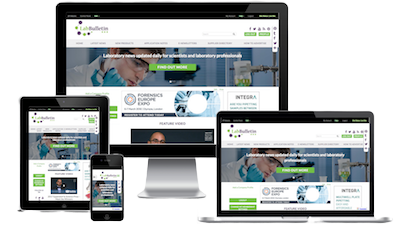 Monthly Newsletter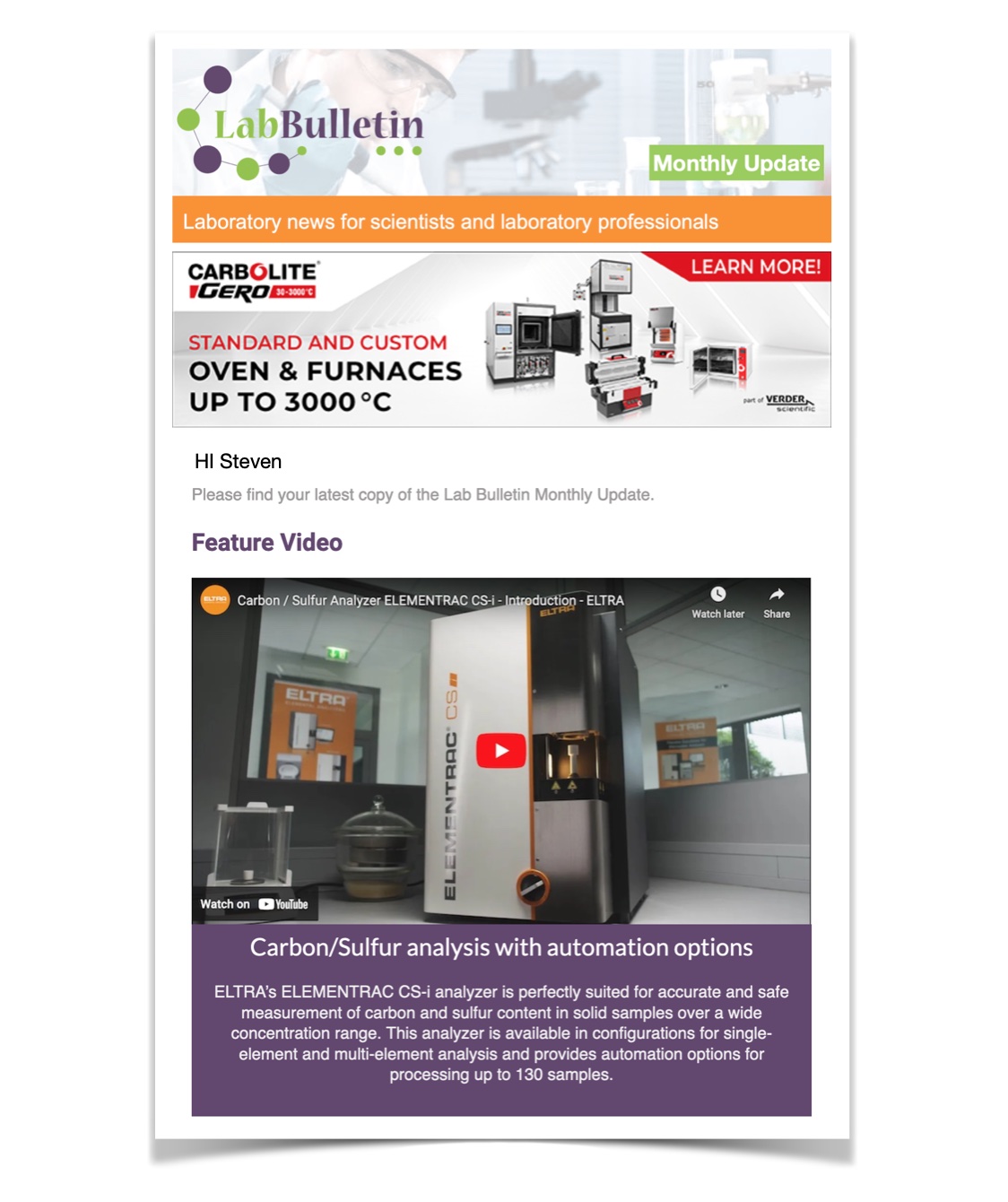 Channels
Special Offers & Promotions
Microscopy & Image Analysis
Laboratory Automation & IT Solutions

AMETEK Offers Versitron Rockwell Hardness Tester with Updated User Interface and CE Certification
publication date:
Jul 7, 2015
|
The Versitron® Rockwell Hardness Testing System from AMETEK Test & Calibration Instruments has long been considered an industry workhorse for both laboratory and shop floor hardness testing.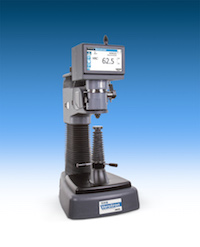 The latest version offers an updated user interface that combines an icon-driven color display with a very robust and tactile button interface as well as CE-approved certification.
The Versitron tester imparts a level of accuracy, repeatability, speed, and large-part capability that is unmatched by any other tester on the market. With the fastest cycle time of any hardness tester, the Versitron performs tests in as little as three seconds. The system, overall, is extremely user friendly, requiring little operator training and having few service or maintenance requirements.
The tester is dirt and oil resistant, easily wiped off and cleaned, making it as suitable for both the shop floor and the quality assurance laboratory. Its robust frame allows large specimens to be clamped in seconds prior to the load without supports or tools. Its icon-driven display facilitates intuitive navigation, while its easy-to-read display allows for on-screen results such as pass/fail and display of statistics, including x-chart, range, minimum and maximum values
The tester features an added benefit of an elastic loading system that produces a natural dampening effect in the application of all loads, eliminating the need for dashpots and other lead impact controlling devices. The tester's Top-Loading and Test-Surface Reference process makes testing as simple as pulling a lever. It also reduces or eliminates part deflection and operator influence during testing.
The Versitron's ability to clamp up to 240 foot pounds (325 Nm) is an inherent part of the tester. It provides users with the ability to clamp and hold parts in place prior to testing, reducing time and improving test accuracy versus the use of jack screws or cutting a specimen.
The system's "Dial-in Calibration" feature allows users to maintain fine-tuned accuracy through standard test block verification procedures (in accordance with ASTM E-18), without the need to call in an outside technician.
Among the unique features of the Versitron system is its indenter shroud, the purpose of which is to sense the position of the indenter relative to the test surface when the preload is applied. Should the test specimen deflect under a major load, the shroud travels with the test surface, maintaining the precise reference position with the test surface and ensuring the accuracy of test results.
The entire Versitron system is modular and self-contained with a number of specific advantages over other systems. Test heads can be easily interchanged to measure different Rockwell scales and/or to service, upgrade or replace components. Test heads are interchangeable with any Versitron frame.
The Versitron meets ASTM E-18 standards for Rockwell Testing, the most commonly used hardness test method. It is qualified to perform a wide range of custom and in-line production applications in the automotive, aerospace and other industries. It can store and record test data and provide on-screen statistics during tests.
The tester is available with DataView software that was developed specifically for hardness test data collection and offers such features as scale conversion and round correction. Built-in hardness conversion tables can automatically convert test results to another hardness scale at the touch of a button.
AMETEK Test & Calibration Instruments offers a comprehensive range of hardness testers for Rockwell, Brinell and Microhardness testing. It is a unit of AMETEK, Inc., a leading global manufacturer of electronic instruments and electromechanical devices.
---
---
Exhibitions & Events
Media Partner