Members Login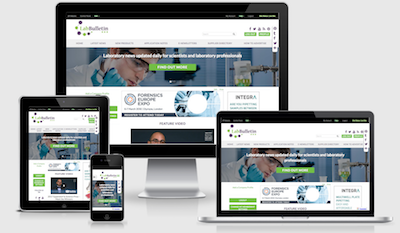 Monthly Newsletter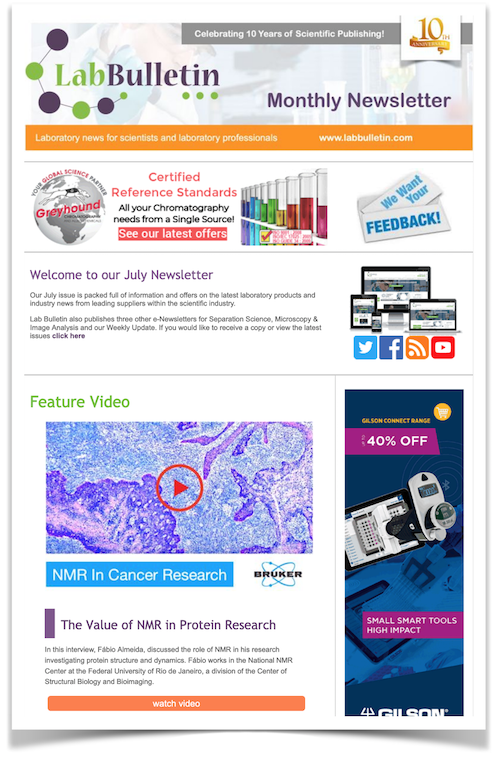 A shaggy dog story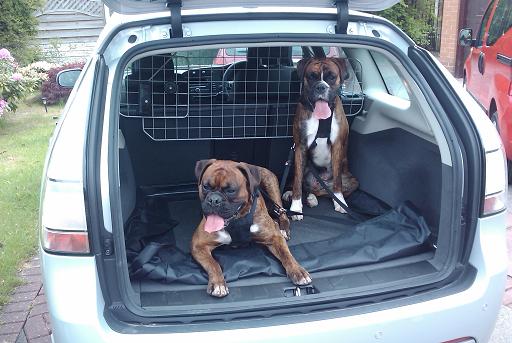 Leading autoclave supplier Astell has supplied two 216 litre capacity Square Section Sterilisers to the new Willows Veterinary Centre. The Solihull practice is one of the largest and best-equipped purpose-built private small animal hospitals in the UK, providing specialist referral services in every major discipline as well as catering for the everyday needs of local pet owners.
By and large veterinary hospitals face the same problems with hygiene that are faced by human hospitals. Clostridium, Staphylococcus, Streptococcus and Pseudomonas are all life-threatening pathogens and superbugs like MRSA are a growing threat to small animals. As a result, asepsis is absolutely essential, and partner Peter Renwick considers the two sterilisers as pivotal to the smooth running of the practice. "We didn't need to have all of that capacity," he explains, "but having the benefit of an equal-sized back up unit means we can keep functioning almost at the same level if there is ever a problem, and that security is vital to us and our patients."
Peter is delighted with his new sterilisers: "The Astell LogiColor controller provides all the information we need about what's going on during a cycle, and we're able to print off cycle logs for our records", he says. "Also having square chambers is a big advantage, as it is much easier to efficiently load the equipment and get a good fit, and the automatic doors are a nice touch and very user-friendly."
There's an appropriate epilogue to this story. Astell's National Business Development Manager, Ken Heap was so impressed with the facilities that when his two year old boxer, Tony, suffered a ruptured cruciate ligament, he made the two hundred mile round trip so that Tony could undergo major surgery at Willows. Happily, Tony's tail is once again wagging and he recently became the proud father of four puppies.
Visit www.astell.com for full details of Astell's range of autoclaves.