Members Login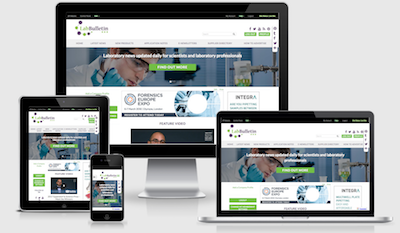 Monthly Newsletter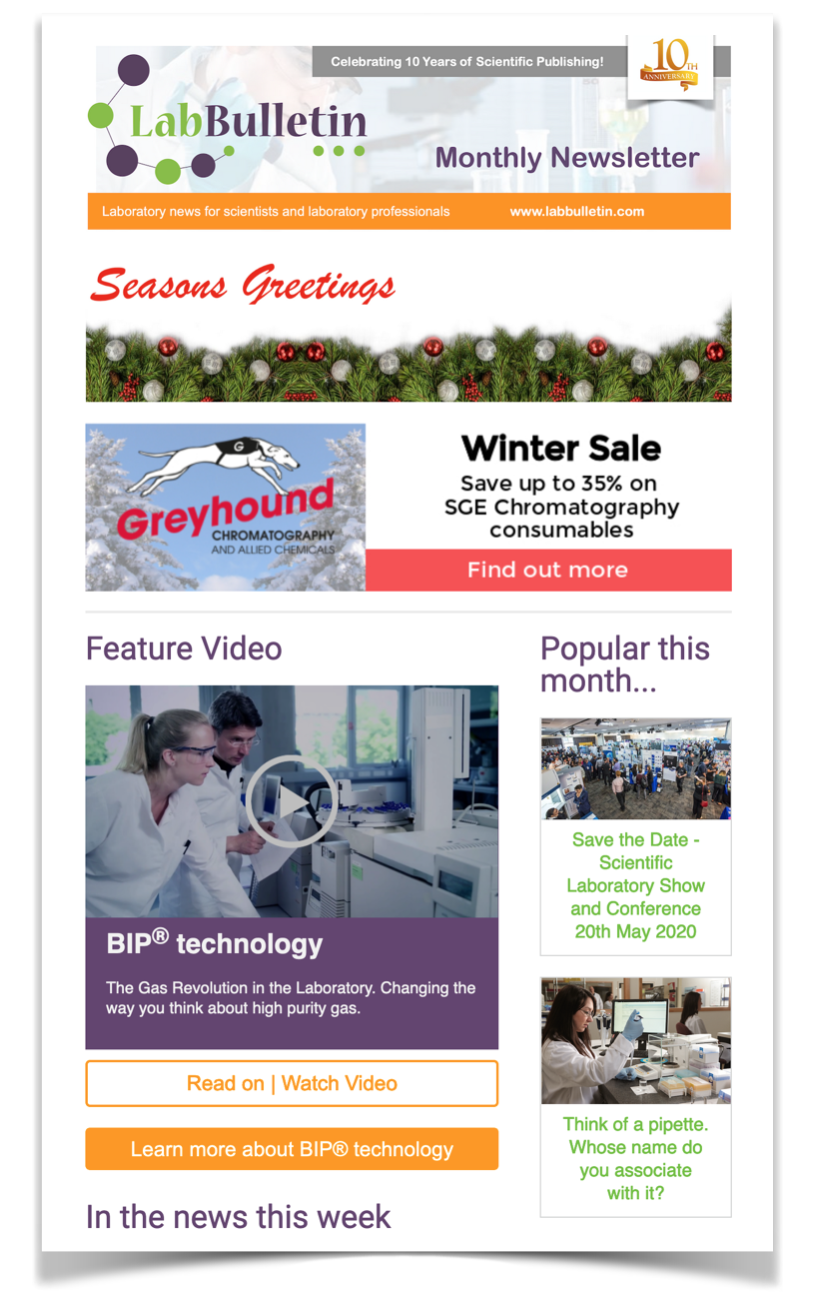 2D Code Reader Offers Unmatched Data Integrity
Micronic has announced the launch of the new Tracxer Code Reader TS201 - an attractively designed product for reading the 2D Data-Matrix codes of single 24-, 48- and 96-well format sample storage tubes.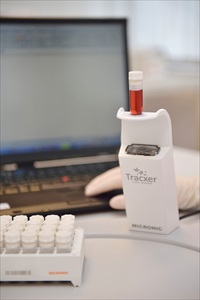 Incorporating proprietary 'keyboard wedge' functionality the Tracxer Code Reader TS201 is able to automatically scan and decode any 2D Data-Matrix code making this code reader adaptable to almost any application. Using the keyboard wedge high-end decoding engine ensures that the 2D decoding process is highly reliable thereby producing unmatched data integrity. As a plug-and-play device the Tracxer Code Reader TS201 requires no software installations and is very easy-to-use. Designed to increase your productivity - scanning and decoding a tube takes less than one second. An integral light assists easy and unambiguous sample identification.

The compact (26cm x 13cm x 17cm), robust and stable design of the Tracxer Code Reader TS201 combined with affordable pricing makes it an ideal choice for any laboratory / storage facility requiring high integrity scanning of 2D Data-Matrix coded storage tubes.

Micronic is a leading global supplier of secure sample storage solutions to Biobanking and laboratory facilities. Dedicated to the design and production of innovative sample storage solutions for almost 30 years, Micronic is uniquely able to offer laboratories the expert advice to help them safeguard one of its most valuable assets - its samples.
---
more about Tracxer Code Reader TS201
---
---
---