Members Login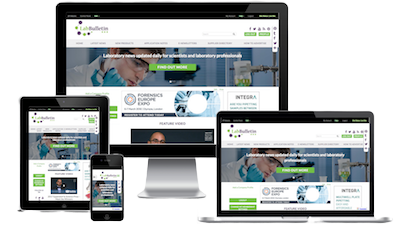 Monthly Newsletter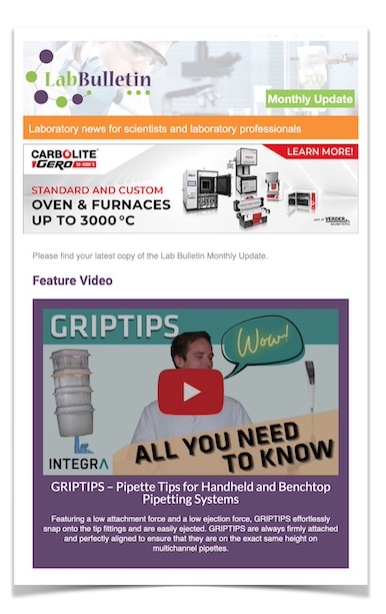 Special Offers and Promotions
Microscopy | Image Analysis
IT Solutions and Laboratory Automation
MGI Introduces Automated Sample Preparation Workstations, Streamlining Genomic Sequencing Workflow
publication date:
Feb 15, 2019
|

---
MGI has introduced its MGISP series of automated sample preparation workstations to the US and global market at the Society for Laboratory Automation and Screening (SLAS2019) conference in Washington D.C.
MGI's product portfolio of sample prep workstations includes MGISP-960, a flexible automated workstation with options for built-in thermocycler for PCR, isotherm stage, shaker, magnetic racks and on-deck functions that can prepare up to 96 samples simultaneously, covering many applications, including genomics, cell biology, drug discovery and protein science; and MGISP-100, a 16 sample automated workstation optimized for NGS applications.
MGI is a leading producer of genetic sequencing devices, equipment, consumables and reagents to support life science research, medicine and healthcare. Its proprietary technology enables a new era of medicine with powerful and highly accurate genetic sequencers and imaging systems for multiple applications and environments.
"We are excited about the opportunity to help labs streamline their discovery process by providing our automated sample preparation systems to the global market," said MGI Chief Operating Officer Dr. Hui Jiang. "MGI's high-throughput sequencing platforms, combined with our automated sample preparation systems, give customers a total solution from sample to results."
Dr. Roy Tan, general manager of MGI's commercial arm, MGI Americas, added: "With years of experience in the genomics service business for many different NGS automated workflows, MGI creates unique NGS solutions not only for its own platform, but it also enables other NGS platforms' library preparation, truly improving all genomics service business."
MGI, headquartered in Shenzhen, China, has more than 1,000 MGI sequencers installed in 16 countries.
---
About MGI
MGI Tech Co., Ltd. (MGI), a subsidiary of BGI Group, is committed to enabling effective and affordable healthcare solutions for all. Based on its proprietary technology, MGI produces sequencing devices, equipment, consumables and reagents to support life science research, medicine and healthcare. MGI's multi-omics platforms include genetic sequencing, mass spectrometry and medical imaging. Providing real-time, comprehensive, life-long solutions, its mission is to develop and promote advanced life science tools for future healthcare.
---
About BGI Group
BGI was founded in 1999 with the vision of using genomics to benefit mankind and has since become one of the largest genomics organizations in the world. With a focus on research and applications in the healthcare, pharmaceutical, conservation and environmental fields, BGI has a proven track record of innovative, high profile research, which has generated more than 2,000 publications. BGI's goal is to make state-of-the-art genomics highly accessible to the global research community and clinical markets by integrating the industry's broadest array of leading technologies, including BGI's own sequencing platform, economies of scale, and expert bioinformatics resources. BGI also offers a wide portfolio of transformative genetic testing products across major diseases, enabling medical providers and patients worldwide to realize the promise of genomics-based diagnostics and personalized healthcare.
---