Members Login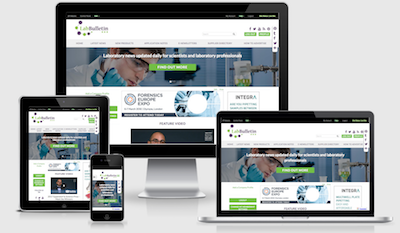 Monthly Newsletter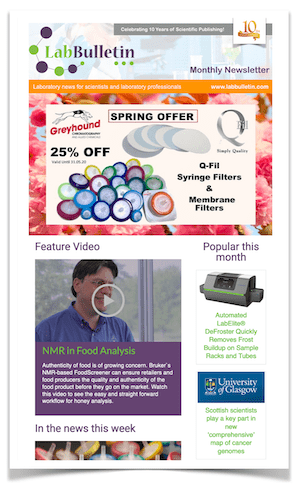 Five major UK Life Sciences Membership Associations Team Up to Lobby Parliament Regarding Entrepreneurs' Relief
publication date:
Jul 13, 2018
|

---
Open Letter to the Chancellor of the Exchequer on Entrepreneurs' Relief
OBN, OneNucleus, BioNow, Medilink Midlands and MediWales, major not-for-profit life sciences membership organisations in the UK, which together represent around 2,000 active life sciences companies, have sent an open letter on Friday 22 June to the Chancellor of the Exchequer the Rt Hon Philip Hammond, MP in regard to the recently proposed changes to Entrepreneurs' Relief.
Whilst welcoming changes to Entrepreneurs' Relief, the group explains that these changes are unlikely to help significantly the UK BioTech and MedTech companies. The signatories of the open letter have provided the government with recommendations:
Allow Entrepreneurs to retain their Relief so long as they have held at least 5% of the shares for at least one year during the period of their entire shareholding, and that such relief permanently applies to those shares acquired up to the point that they fall below 5%. That is, once they are below 5%, any further shares acquired do not automatically benefit from Entrepreneurs' Relief under this rule, but those held up to that point continue to qualify. This would be subject to all the other qualifying conditions.
John Harris, CEO of OBN, said: "The UK has a vibrant and world-leading life sciences sector that is recognised internationally for its innovation and development capabilities. While progress is being made to support and promote the industry, we believe that more can be done through the Entrepreneurs' Relief initiative to improve the UK's competitiveness on the global stage and to enable the creation of world-class companies in the UK from UK science and technology."
---
View Open Letter to the Chancellor of the Exchequer
---