Members Login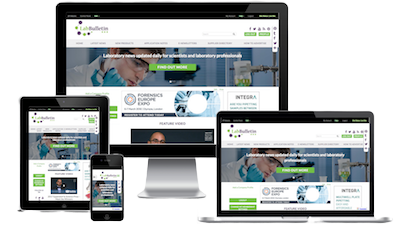 Special Offers and Promotions
Monthly Newsletter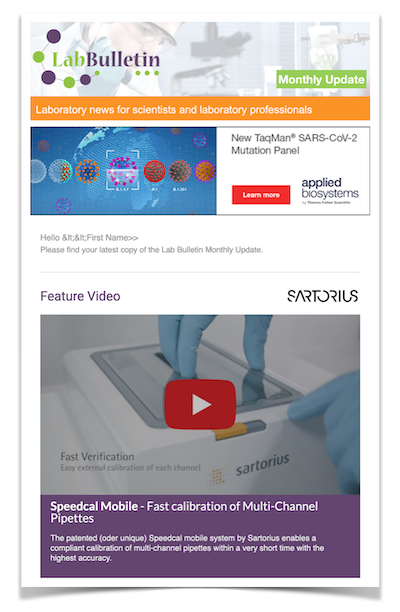 News Channels
Laboratory Products
Microscopy | Image Analysis
Key Themes Centred Around Regulation and New Market Dynamics at 8th Annual Biosimilars Industry Summit
publication date:
Jun 30, 2017
|


Biosimilars 2017 draws from European experience to unveil new market access and commercialisation strategies for an evolving pharmaceutical landscape
Biosimilar drug manufacturers will no longer need to wait an extra six months after FDA approval to launch their product, following a recent U.S Supreme Court decision. The ruling which allows biosimilar drugs to enter the market faster is expected to save patients and the U.S. health system billions of dollars.
*Source: http://thehill.com/regulation/court-battles/337444-supreme-court-rules-to-speed-marketing-of-lower-cost-biosimilars
Following on from changes in governing rules and the emergence of new market dynamics, SMi Group's 8th annual industry summit on Biosimilars & Biobetters will feature three key themes on the current biosimilars environment; market access; and regulation; when it returns to Central London this Sept.
Tailored for a global audience, the agenda for 2017 will draw from Europe's booming Biosimilars market which has been leading the way in drug development due to favourable EMA policies. It will welcome expertise from the likes of Merck, QuintilesIMS, Boehringher Ingelheim, Teva and more.
Current Biosimilars Environment: This session will discuss 10 years of biosimilar experience in Europe and present updates on the second wave of Biosimilars for attendees to understand and identify market trends.
Market Access: Case study insight on the first biosimilar approved for Osteoporosis will look to develop techniques in bringing the next generation of biosimilars to market. Highlights will also include talks surrounding product differentiation and commercialisation.
Regulation: This spotlight will address FDA interchangeability and what it means to the industry. It will also offer strategic direction on compliance when designing switching studies and choosing reference products; and explore current IP laws in biosimilars.
Further information including a detailed agenda and full speaker line-up is available at www.biosimilars-europe.com
Biosimilars & Biobetters | 27th & 28th September 2017 | Holiday Inn Kensington Forum | London | UK
---
About SMi Group:
Established since 1993, the SMi Group is a global event-production company that specializes in Business-to-Business Conferences, Workshops, Masterclasses and online Communities. We create and deliver events in the Defence, Security, Energy, Utilities, Finance and Pharmaceutical industries. We pride ourselves on having access to the world's most forward thinking opinion leaders and visionaries, allowing us to bring our communities together to Learn, Engage, Share and Network. More information can be found at http://www.smi-online.co.uk
---