Members Login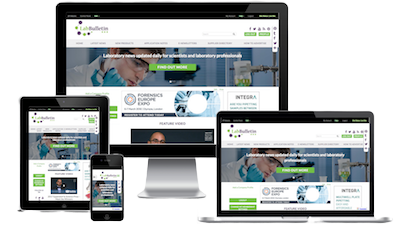 Monthly Newsletter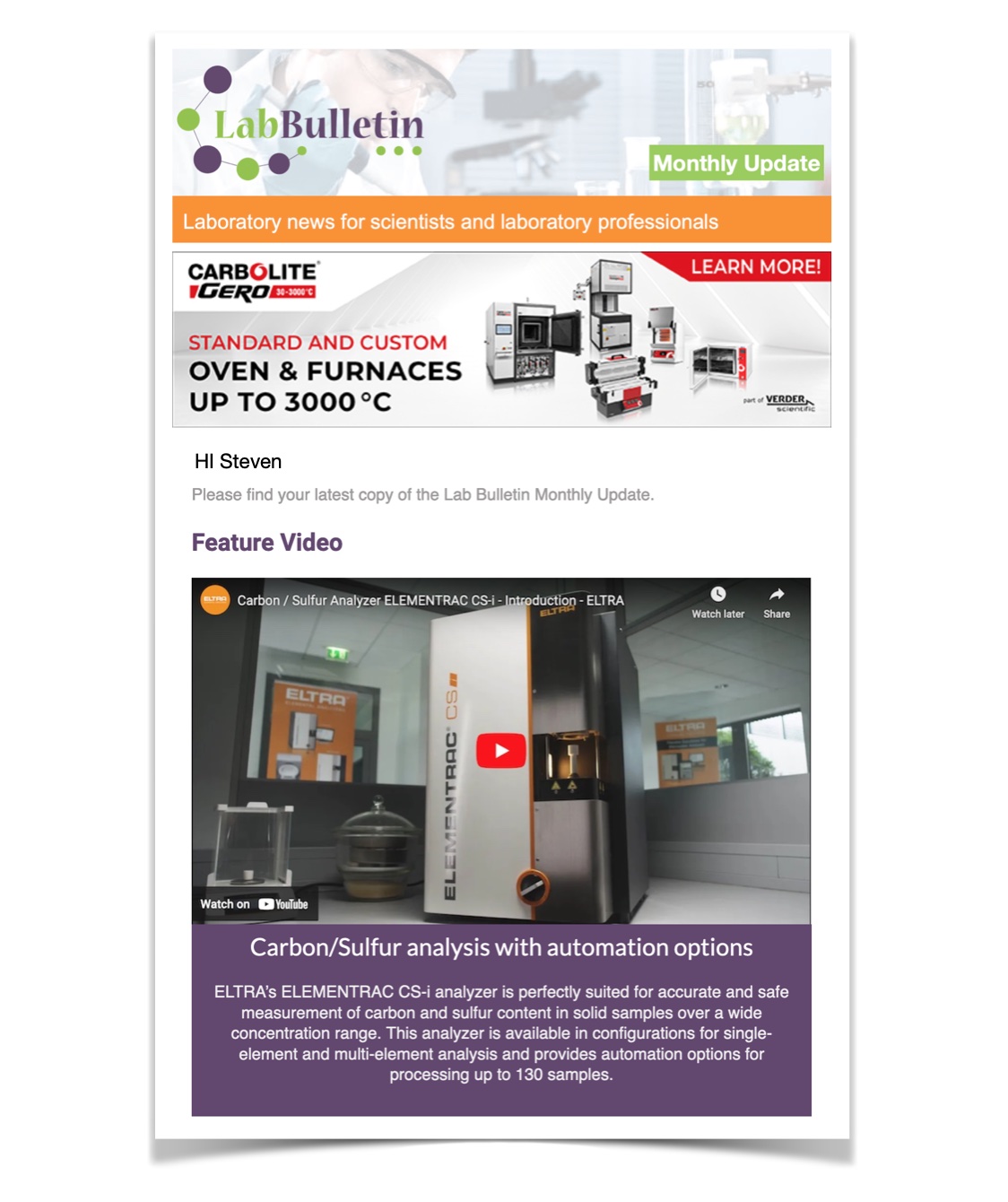 Channels
Special Offers & Promotions
Microscopy & Image Analysis
Laboratory Automation & IT Solutions

Kerafast Celebrates 5 Years of Facilitating Access to Research Reagents
publication date:
Jan 3, 2017
|
Start-up company now partners with 140+ prominent research institutions

Kerafast Inc., developers of an industry-leading online platform to facilitate accessibility to unique bioresearch materials from laboratories across the globe, is celebrating its five-year anniversary this December. Since its founding in December 2011, Kerafast has partnered with more than 140 prominent academic institutions to facilitate access to research tools created by their investigators. The company's catalog now offers more than 2,600 lab-made research reagents, including antibodies, cell lines, probes and more, many of which are one-of-a-kind and unavailable elsewhere.
"Kerafast launched five years ago with a mission to advance life science research by promoting access to unique research reagents," said Dr. Jennifer Rossi, Kerafast's Chief Operating Officer. "We've since established a strong global community of researchers who are contributing, discovering and rapidly accessing sought-after reagents through the Kerafast online platform. We look forward to our continued growth and strive to support reagent transfer and scientific achievement for years to come."
This past year, Kerafast continued to expand its international presence, with institutions in countries such as such as Australia, Canada, Germany, Israel and Norway joining the program to facilitate access to their research materials. In addition, Kerafast added several Zika virus-related reagents to its catalog in 2016, helping accelerate research into the global health threat by allowing scientists worldwide to easily obtain novel Zika materials for use in their own studies. Kerafast also expanded its fellowship program, supporting postdocs and graduate students in order to expose them to non-laboratory careers in the scientific industry. In another 2016 milestone, the company recently launched its new Kerafast.com website, which further streamlines the process of accessing unique lab-made reagents.
For five years, Kerafast has given back to science by returning generous royalty payments to the investigators and institutions that contribute their research tools. The company is constantly adding new reagents to its online platform, where the materials can be quickly purchased through a user-friendly research-use-only "click license." To date, these reagents have been accessed and used by researchers in 53 different countries across six continents.
About Kerafast, Inc.
Kerafast has partnered with >140 prominent academic research institutions internationally that provide thousands of rare and unique 'Reagents for the Greater Good' for the benefit of the scientific community working toward the cure of disease in 53 countries on 6 continents. Visit kerafast.com for more information.
---