Members Login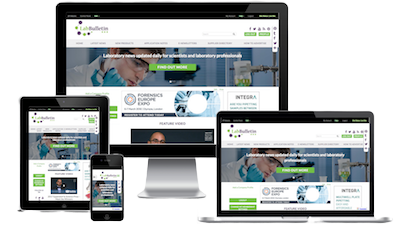 Special Offers and Promotions
Monthly Newsletter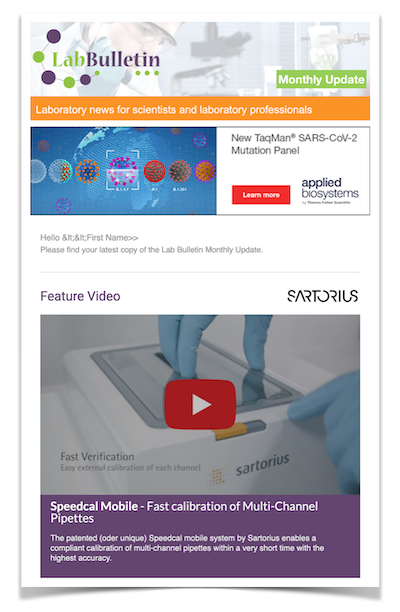 News Channels
Laboratory Products
Microscopy | Image Analysis
John Rex to Give Exclusive Talk on the Crisis of Antimicrobial Resistance this Fall
publication date:
Aug 31, 2016
|


Industry expert Dr John Rex will be presenting a special keynote address on the global crisis of antibiotic resistance at SMi's Superbugs & Superdrugs congress this fall.
The industry meeting set to take place on Nov 14th and 15th in Iselin, New Jersey, will gather a global audience of scientific leaders, funding bodies and drug development specialists, providing a focal point to discuss funding opportunities and clinical advancements in drug discovery.
With over 30 years of development and policy experience focused on antimicrobial agents, John is currently Senior Vice President and Chief Strategy Officer at the AstraZeneca Infection Business Unit. He is also a voting member of the US Presidential Advisory Council on the US action plan for Combatting Antimicrobial Resistant Bacteria (PAC CARB).
His presentation entitled, Enabling Drug Discovery and Development to Address the Crisis of Antimicrobial Resistance, will discuss new tools and pathways as well as explore remaining challenges faced by the medical industry.
Dr John Rex will be joining other notable speakers in the field at Superbugs & Superdrugs USA including:
Dr Pilar Ramon-Pardo, Advisor on Clinical Management of Infectious Diseases and Antimicrobial Resistance, PAHO/WHO

Dr Christopher Houchens, Branch Chief, Antibacterials Program, BARDA

Dr Rosemarie Aurigemma, Chief, Biodefense Drug Development Section, DMID, NIAID, NIH

Dr Annaliesa Anderson, Vice President and CSO Bacterial Vaccines, Pfizer

Dr Anthony Simon Lynch, Senior Scientific Director, Janssen Research & Development LLC

Dr Mahesh Kumar, Vice President, Global Biological Research and Development, Zoetis
The full speaker line-up and conference agenda is available online at www.superbugs-usa.com
For those looking to attend, there is currently a $300 earlybird saving available which expires August 31st.
Superbugs & Superdrugs USA
The Global Attack Against Bacteria's Defensive Walls
November 14th & 15th 2016
Renaissance Woodbridge Hotel, Iselin, New Jersey
Sponsored by Noigel, LLC and Polyphor
http://www.superbugs-usa.com
Contact Information:

---