Members Login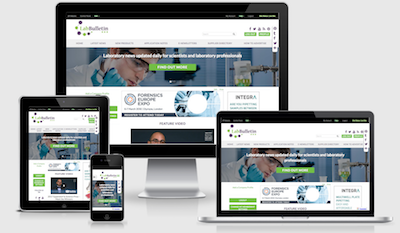 Monthly Newsletter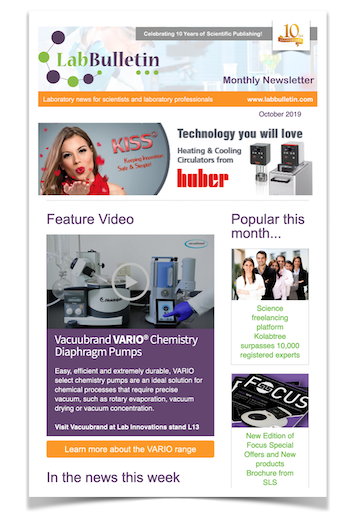 Creative Biolabs Updates Its Phage Display Service to Support Researchers Further
publication date:
Aug 26, 2016
|
author/source:
Creative Biolabs

Creative Biolabs is a phage display company specialized in applying phage display technology to generate various phage display peptide, protein, antibody libraries for drug development and antibody discovery purposes.
Phage display has become a important tool in immunological and cellular biological research owing to its remarkable contribution for the development of new drugs and vaccines. As one of the most successful applications, phage display technology has proved its safety and efficiency in the research and development of specific antibodies.
Usually, its services involve a series of phage display based services, such as specific antibody discovery, humanization, caninization, affinity maturation, etc. To further back the researchers in this field, Creative Biolabs updated its Phage Display Platform.
This platform can contribute to mimic natural molecules within the cellular process and detect their interaction with other molecules. In general, various types of phages are able to be applied in phage display, while filamentous bacteriophages are the most popular choice.
In the field of applying phage display platform, Creative Biolabs has profound expertise based on its years of experience. Integrate with other advanced technology and various types of in-house phage display libraries, Creative Biolabs is able to offer the most comprehensive services and products with phage display platform, including library construction and screening, monoclonal antibody production, antibody humanization and affinity maturation.
Except for the phage display related services, Creative Biolabs also provides related products, such as premade phage display peptide libraries, premade human and mouse antibody libraries, immunized human antibody libraries, premade single domain antibody library, etc.
---
---
About Creative Biolabs
Creative Biolabs is specialized in providing custom biotechnology and pharmaceutical services that cover the full scope of biotechnology needs of early antibody drug discovery and development. As a trusted provider of the most cost-effective outsourcing solutions, Creative Biolabs has been working for a large number of satisfied clients from biotechnology and pharmaceutical companies as well as government and academic research laboratories all over the world.