Members Login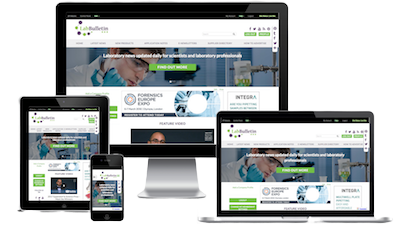 Monthly Newsletter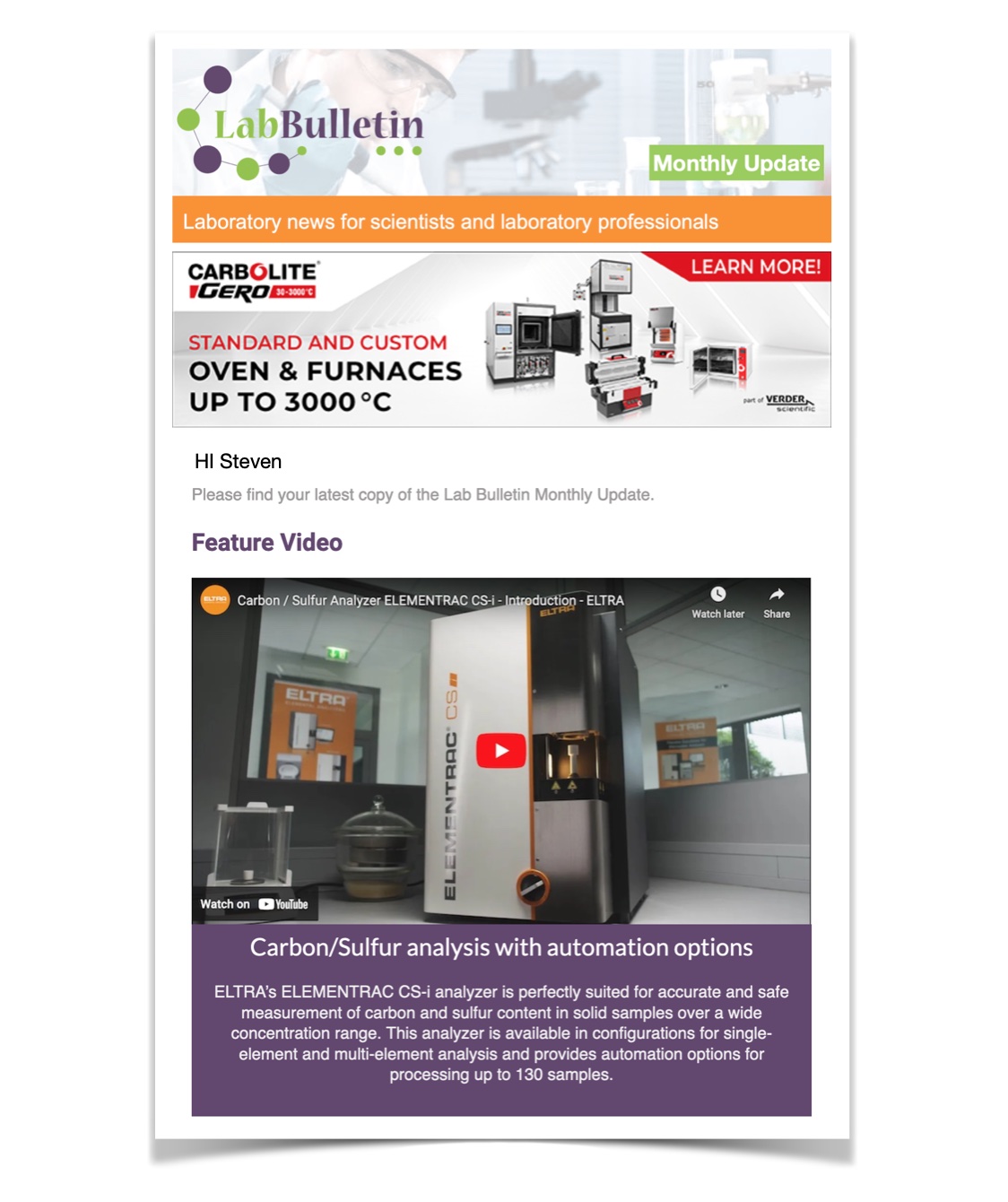 Channels
Special Offers & Promotions
Microscopy & Image Analysis
Laboratory Automation & IT Solutions

The ABR Automated Breakthrough Analyzer
publication date:
Feb 4, 2016
|
author/source:
Hiden Isochema
Hiden Isochema is delighted to announce the launch of our all-new ABR Automated Breakthrough Analyzer.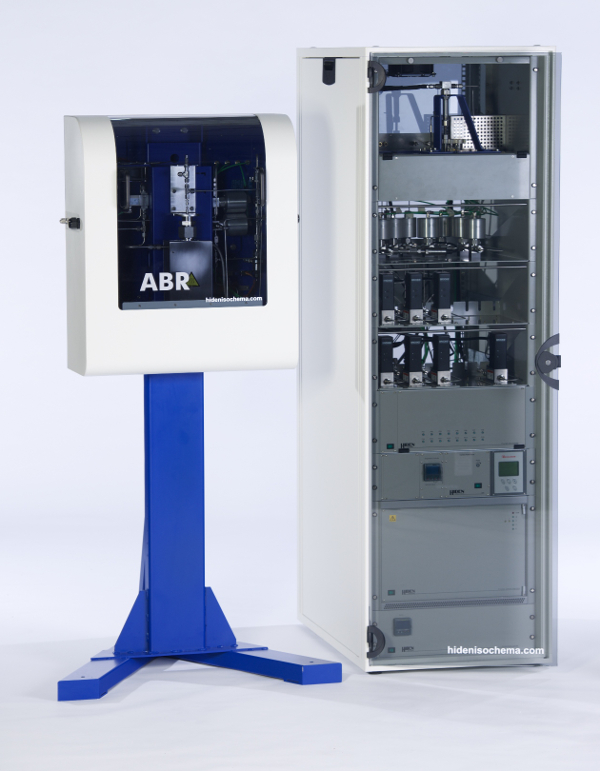 The ABR is designed to meet the needs of researchers wishing to characterize the gas separation performance of novel materials, such as metal-organic frameworks (MOFs), zeolitic imidazolate frameworks (ZIFs) and covalent organic frameworks (COFs), without the time or expense of synthesizing larger quantities of material. Breakthrough curve measurement allows high-throughput screening and testing of adsorbents, for a wide range of separation processes including CO2 capture and storage, the purification and recovery of noble gases, natural gas and biogas upgrading, toxic gas removal and air separation.
The ABR is a dedicated breakthrough analyzer, fully automated and supplied with an integrated close-coupled quadrupole mass spectrometer. Different configurations are available to suit research-scale samples, with bed volumes from 2 cc to 20 cc. Up to 6 gas inlets are available as well as a dedicated purge stream. Flow rates are selected to suit the specific applications, and the ABR includes an ultra-low dead volume switching valve. Options include an upgrade for operation at pressures up to 50 bar, and an integrated vapor generator module for gas-vapor operation. The breakthrough data obtainecomplementary to the adsorption-desorption isotherms measured using our IGA, XEMIS and IMI sorption analyzers.
ABR Key Features
Fully automated breakthrough analyzer
Optimized for research-scale sample sizes (bed sizes from 2 cc)
Ultralow dead volume automated switching (purge gas / process mixture)
Options for both single and multicomponent gas and vapor operation
Optional high pressure (50 bar) upgrade
Fully integrated close-coupled quadrupole mass spectrometer
About Hiden Isochema
Hiden Isochema is recognized as an established leader in sorption instrumentation with over 20 years' experience in sorption analyzer design and development. For further information on this or any other Hiden Isochema product contact Hiden Isochema at info@hidenisochema.com or visit www.hidenisochema.com
---