Members Login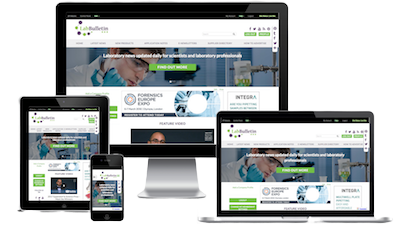 Monthly Newsletter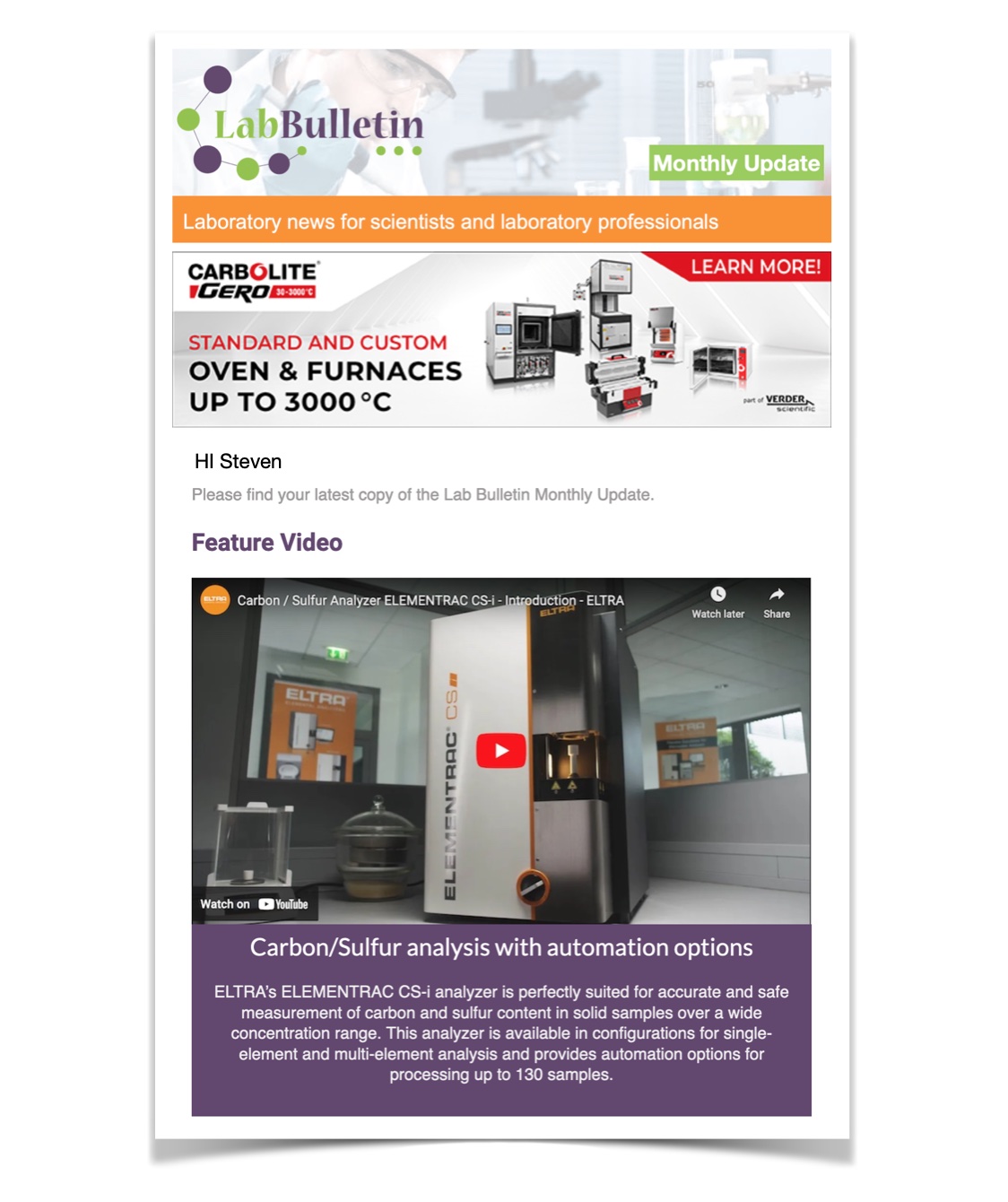 Channels
Special Offers & Promotions
Microscopy & Image Analysis
Laboratory Automation & IT Solutions

Bibby Scientific and Aske Stephenson bring molecular mixing to cocktail mixology
publication date:
Oct 28, 2015
|
author/source:
Bibby Scientific Limited

Aske Stephenson, a pioneering alcoholic beverage manufacturer, who will be using benchtop laboratory instruments from Bibby Scientific such as the Stuart® RE300 Rotary Evaporator to produce innovative pre-bottled cocktails.
Aske Stephenson specialises in developing hand-produced cocktails that are designed to introduce consumers to new and unusual flavour combinations, using a scientific approach that pushes taste boundaries.
Bibby Scientific's Stuart Rotary Evaporators are extremely reliable, safe and user-friendly instruments that are used widely in chemistry laboratories in universities and pharmaceutical companies. The Rotary Evaporators can also operate under vacuum, making them perfect for the unique distillation requirements of Aske Stephenson's cocktail mixology.
"We needed to distil alcoholic liquids for making our cocktails, but the distillation process generates heat that can impair the cocktail flavours," explained Thomas Aske, Aske Stephenson. "By placing the RE300 under vacuum, the pressure of the system is lowered, so we can distil our alcoholic liquids at lower temperatures and maximise the impact of our unusual flavours."
Katy Bridge, Assistant Product Manager at Bibby Scientific said, "We're really excited to be able to support Aske Stephenson in developing these innovative new cocktails. We're seeing increasing interest in applying scientific technologies to creative industries such as cocktail mixology, where the reliability and ease-of-use of Stuart instruments makes these lab science principles much more accessible."
Aske Stephenson is currently using Bibby's technologies to produce three award-winning cocktails:
Peanut Butter & Jam Old Fashioned (Gold medal winner)
American Whiskey macerated with peanut butter and jam before being redistilled under pressure and seasoned.
Leather & Walnut Sazerac (Gold medal winner)
This Sazerac takes inspiration from classic luxury goods by distilling American rye whiskey under pressure with leather and ground walnuts before being sweetened and bittered to perfection.
The Revery (Masters award winner)
A modern day interpretation of the spritzer, The Revery combines London Dry Gin with a beeswax-washed vermouth, amaro and acid phosphate.
For more information on Bibby Scientific please visit http://www.bibby-scientific.com or alternatively contact info@bibby-scientific.com.
---
About Aske Stephenson
Aske Stephenson is the brainchild of Thomas Aske and Tristan Stephenson; renowned experts within the alcoholic beverage industry. Aske and Stephenson have spent a combined 30 years in the drinks business having owned and operated award winning venues such as The Worship Street Whistling Shop, Purl London, Dach & Sons and Surf-side, as well as co-founding Fluid Movement, a bar consultancy and events company. Fluid Movement has consulted globally on the beverage operation for numerous award winning venues such as Gymkhana in Mayfair and Vesper in Bangkok. The new venture, Aske Stephenson, is focused on providing a selection of pre-bottled cocktails that aim to push boundaries and change perceptions. Each innovative product will be produced by hand at the manufacturing facility located in Mile End before being packaged and shipped.
---
About Bibby Scientific
Bibby Scientific Ltd is one of the largest broad-based manufacturers of laboratory products worldwide. Bibby Scientific consists of five internationally recognised laboratory equipment brands: Stuart®, Techne®, Jenway®, Electrothermal and PCRmax. These brands have long-standing reputations for product quality and high performance, and their instruments are used by researchers and analytical scientists across the life and physical sciences.
---
more news from Bibby Scientific
---