Members Login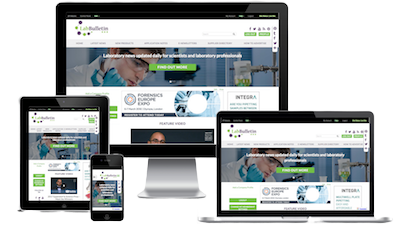 Monthly Newsletter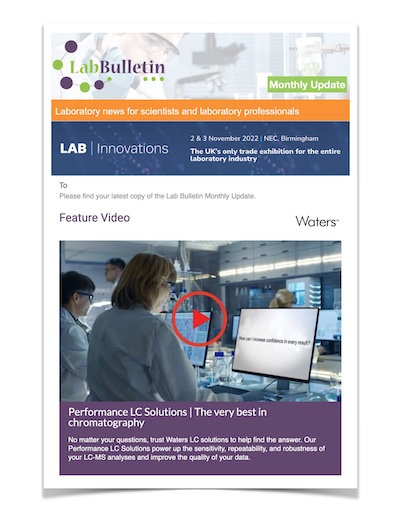 Special Offers and Promotions
Microscopy | Image Analysis
Herolab opens UK base
publication date:
Sep 3, 2015
|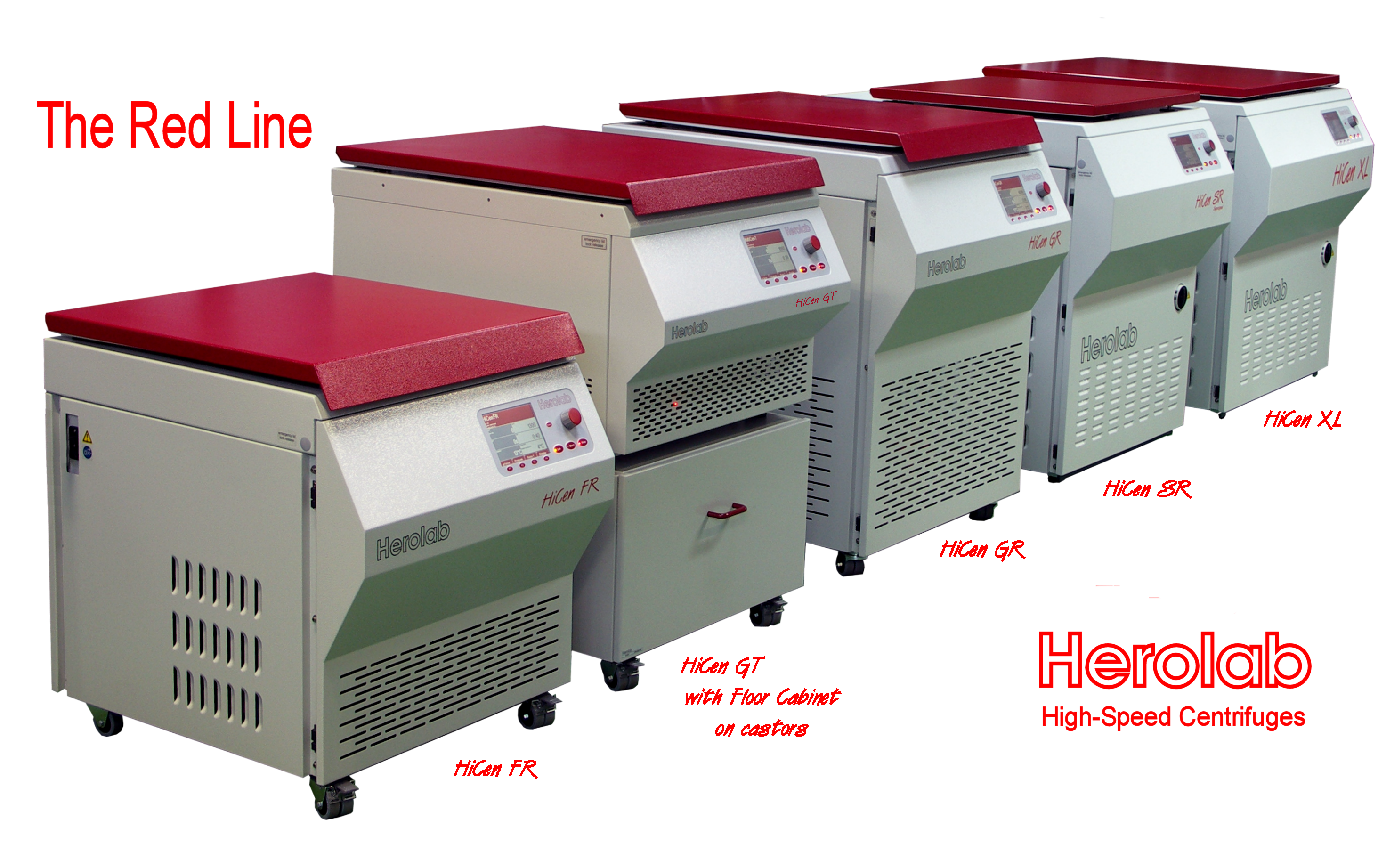 Herolab GmbH Laborgeräte of Wiesloch in Germany who manufactures products for Life Science research, diagnostics and production has opened a UK based office.
This new office based in Cambridge, has been opened to help service the growing number of users in the UK and well as offering sales and support for a number of International dealers and customers.
This expansion coincides with the Company recently being awarded a coveted German Stifterverband seal which is only given to those companies who can show new discoveries and who can create innovative solutions. The German association collects data on behalf of the Federal Ministry of Education and Research in order to seek out particularly innovative companies. Only those companies that stand out by a clear margin during the survey may use the seal. Herolab have met these stringent requirements and how now been awarded the seal for 2014/2015.
Herolab produces high quality products for a number of sectors in the scientific market. The Company's Centrifuge division offers high speed models from universal benchtop centrifuges, under-bench models, floor standing centrifuges on rollers and extra-large centrifuges up to 6 x 1000 ml volume.
A wide choice of Herolab manufactured centrifuge tubes and bottles using different high quality plastics is available for all centrifuges in the range and other brands. Additionally, Herolab can offer to produce plastic labware for specific customer requests.
The Company's Gel documentation division has a number of different models for chemiluminescence and fluorescence applications for the imaging of gels and blots. These systems all feature high quality scientific grade CCD cameras for superb imaging results. Analysis is provided by the E.A.S.Y® Win software.
The Herolab UV Products division range includes PCR workstations, UV radiation systems for crosslinking or tissue culture studies, transilluminators, germicidal lamps and UV hand lamps/analysis lamps.
The new Herolab UK office based in Cambridge, is staffed with both sales and support experts who can help to maintain and build the growing reputation for the Company's products. Says Herolab UK "we are delighted to be working in this region and having the opportunity of showing more people what an excellent range of quality products Herolab have to offer".
---
---
---