Members Login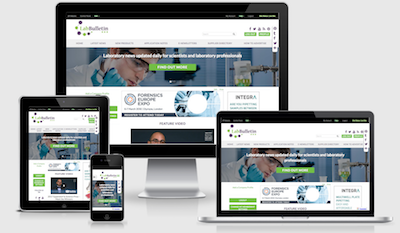 Monthly Newsletter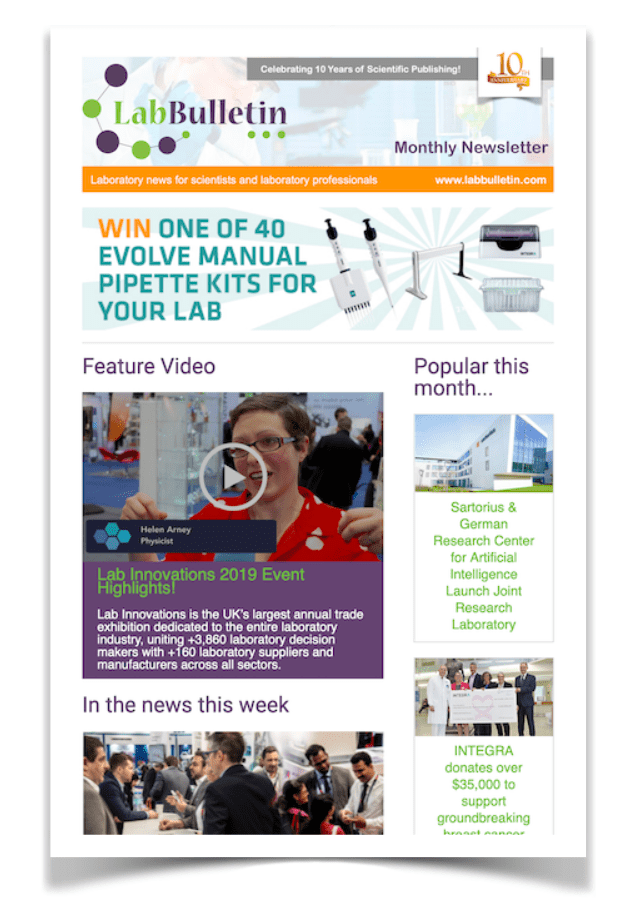 Freezer Space Can Now Be Configured Your Way with New Modular Freezer Racks
publication date:
Jun 16, 2015
|
Laboratories with multiple users or multiple experiments can benefit from Bel-Art Modular Ultra Low 5 Box Freezer Racks which can be arranged to suit individual needs, yet fit existing freezers and accomodate standard 5 x 5 x 2" freezer boxes.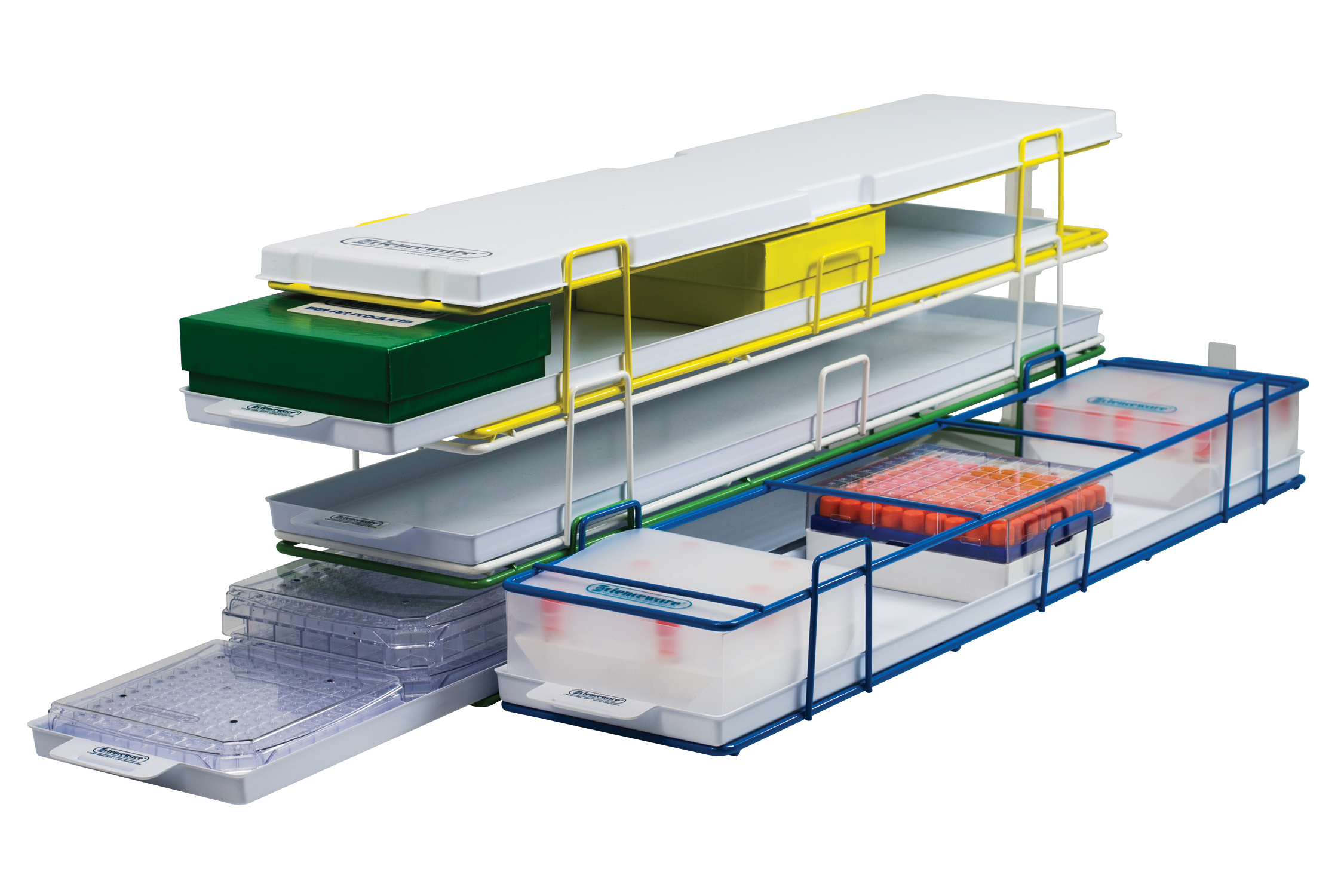 Typical racks for laboratory freezers are generally expensive, heavy and come in preconfigured heights and depths often taking up unnecessary room in already crowded freezers. Bel-Art – SP Scienceware® Modular Ultra Low 5 Box Freezer Racks offer a customizable storage solution that can be easily integrated with existing freezer storage boxes and freezers.
"These racks are perfect for lab freezers storing samples for multiple experiments or multiple people because users can configure freezer space to suit their needs, and change configuration whenever required," according to Mike Grzelak, Product Manager for SP Scienceware.
Sold individually, users can purchase only the number of racks they need, which cuts down on wasted space and cost. "They can be linked together horizontally and stacked vertically for a custom layout within your space." added Grzelak. "Add the optional cover and you have usable space on top of your freezer racks."
Each rack holds five standard 5¼ x 5¼ x 2"H freezer boxes in pull out drawers for easy access to all samples. They come in a choice of four colors to assist in organizing and identifying samples. See our video showing how easily they can be arranged at www.belart.com/modrack.
Suggested list price for the Bel-Art – SP Scienceware® Modular Ultra Low 5 Box Freezer Racks, catalog nos. F18992-0002 (white), F18992-0012 (blue), F18992-0022 (yellow), and F18992-0032 (green) is $64.95. The optional top cover, F18992-0000, is sold separately for $15.00.
For more information on the Modular Ultra Low 5 Box Freezer Racks, or the complete line of laboratory offerings from SP Scienceware, call 1-800-4BELART, email info@belart.com or visit www.belart.com. To request a FREE copy of the Bel-Art – SP Scienceware Catalog, click here.
Research, industrial and healthcare professionals rely on SP Scienceware for their sample handling needs. Sold worldwide, Bel-Art and H-B Instrument brand laboratory supplies include over 5,000 items from safety wash bottles to fume hoods, thermometers, racks, desiccators, hydrometers, ice buckets, scoops and spoons. Custom calibration services, plastic molding, specialty coatings and wire manufacturing are also available. Wilmad-LabGlass brand laboratory glassware complements Bel-Art and H-B Instrument with over 7000 items including NMR and EPR consumables and specialty glassware, as well as custom fabrication for individual glassware, glass repair services and OEM glass parts.
SP Scienceware is a division of Warminster, PA based SP Industries which also include SP Scientific laboratory, thermal management, and pharmaceutical production equipment and SP Ableware aids for daily living.