Members Login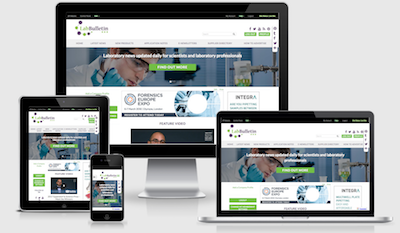 Monthly Newsletter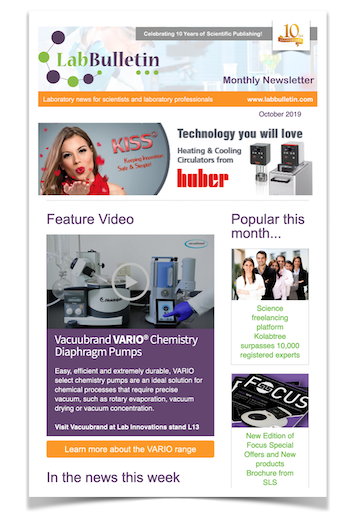 Creative Biolabs Announces Dual Variable Domain Immunoglobulin Service
publication date:
Jun 8, 2015
|
author/source:
Creative Biolabs
With the efforts of its scientists and other staff members, Creative Biolabs announced Dual Variable Domain Immunoglobulin (DVD-Ig) Production Service. This service is able to provide immunoglobulin molecules that simultaneously target two mediators of disease with a single pharmaceutical entity.

The DVD-Ig is an IgG-like molecule, except that each light chain and heavy chain contains two variable domains in tandem through a short peptide linkage instead of one variable domain. As simultaneous blockade of multiple targets may yield better therapeutic efficacy than inhibition of a single target, they were originally designed for the treatment of complex diseases in which multiple mediators contribute to overall disease pathogenesis by distinct or redundant mechanisms.
With years of experience in this field, Creative Biolabs has being professional in providing DVD-Ig molecules of reduced potential immunogenicity, full effector functions and robust serum stability. Their service include the selection of the VD pairing from parental mAbs, the arrangement of the inner/outer orientation of the selected VDs and the determination of the amino acid sequences used to link the VDs. They also offer optimized DVD-Ig molecules which have many desirable properties of a mAb, such as good expression in mammalian cells, easy purification to homogeneity using standard approaches, etc. Unique technology has made it possible for Creative Biolabs to provide DVD-Ig molecules with good drug-like biophysical and pharmacokinetic properties as well as amenability to large-scale manufacturing.
---
more about the dual variable domain immunoglobulin service
---
About Creative Biolabs
Creative Biolabs is a professional biotech related service provider from the USA. It is specialized in providing custom biotechnology and pharmaceutical services that cover the full scope of biotechnology needs of early drug discovery and drug development.
---
---