Members Login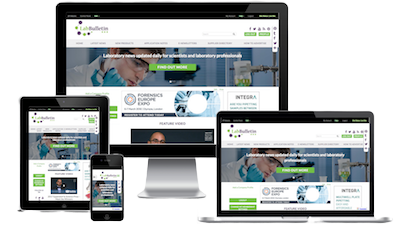 Monthly Newsletter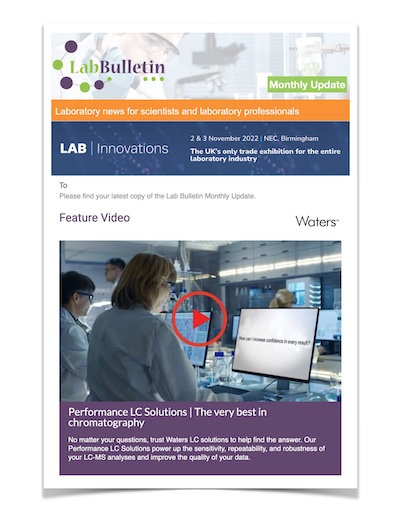 Special Offers and Promotions
Microscopy | Image Analysis
Almirall Agrees Strategic Transaction with Astrazeneca in Respiratory Disease
publication date:
Aug 26, 2014
|
Almirall today announced that it has entered an agreement to transfer to Astrazeneca the rights to Almirall's respiratory franchise for an initial consideration of $875 million on completion, and up to $1.22 billion in development, launch, and sales-related milestones.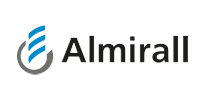 AstraZeneca has also agreed to make various sales-related payments.
Upon completion of the transaction, AstraZeneca will own the rights for the development and commercialisation of Almirall's existing proprietary respiratory business, including rights to revenues from Almirall's existing partnerships, as well as its pipeline of investigational novel therapies. The franchise includes Eklira® (aclidinium); LAS40464, the combination of aclidinium with formoterol which has been filed for registration in the EU and it's being developed in the US; LAS100977 (abediterol), a once-daily long-acting beta2-agonist (LABA) in Phase II; an M3 antagonist beta2-agonist (MABA) platform in pre-clinical development (LAS191351, LAS194871) and Phase I (LAS190792); and multiple pre-clinical programmes. Under the agreement, Almirall Sofotec, an Almirall subsidiary focused on the development of innovative proprietary devices, will also transfer to AstraZeneca.
This transaction improves Almirall financials and it is immediately accretive.
Almirall's pipeline of novel respiratory assets and its device capabilities further strengthen AstraZeneca's respiratory portfolio, which includes Symbicort® and Pulmicort®, as well as the company's investigational medicines in development. The addition of aclidinium and the combination of aclidinium with formoterol, both in proprietary Genuair® device, will allow AstraZeneca to offer patients a choice between dry powder inhaler and metered dose inhaler devices across a range of molecules and combinations.
Almirall and AstraZeneca anticipate that, subject to local consultation and legislation, a significant number of employees dedicated to the respiratory business, including Almirall Sofotec employees, will transfer to AstraZeneca.
Jorge Gallardo, President of Almirall said: "This important agreement allows to better develop our assets and expertise in respiratory with AstraZeneca, an experienced player in this therapeutic area. It also allows us to better balance the costs, risks and returns of the respiratory business while retaining an important economic interest in its
future success. All this constitutes a very solid baseline to move more aggressively in specialty areas and particularly towards becoming a global dermatology player. R&D will remain a key part of Almirall's business going forward and hopefully a significant long-term growth driver."
Pascal Soriot, Chief Executive Officer of AstraZeneca said: "Our agreement with Almirall brings strategic and long-term value to AstraZeneca's strong respiratory franchise, one of our key growth platforms. We will benefit from immediate and growing product revenues which we anticipate will be rapidly accretive to earnings. Chronic respiratory disease affects hundreds of millions of people around the world. By combining our innovative portfolios and leveraging AstraZeneca's global scientific and commercial capabilities, we will strengthen our ability to address the entire spectrum of care in asthma and COPD. I very much look forward to welcoming the Almirall people to our company."
The transaction is subject to anti-trust and competition clearances, customary terms and conditions. The companies anticipate the transaction to complete by the end of 2014.
---
more about almirall
---