Members Login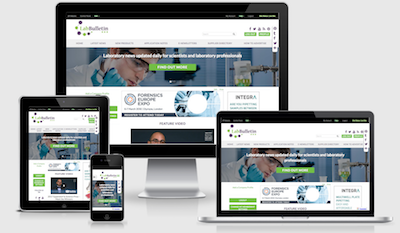 Monthly Newsletter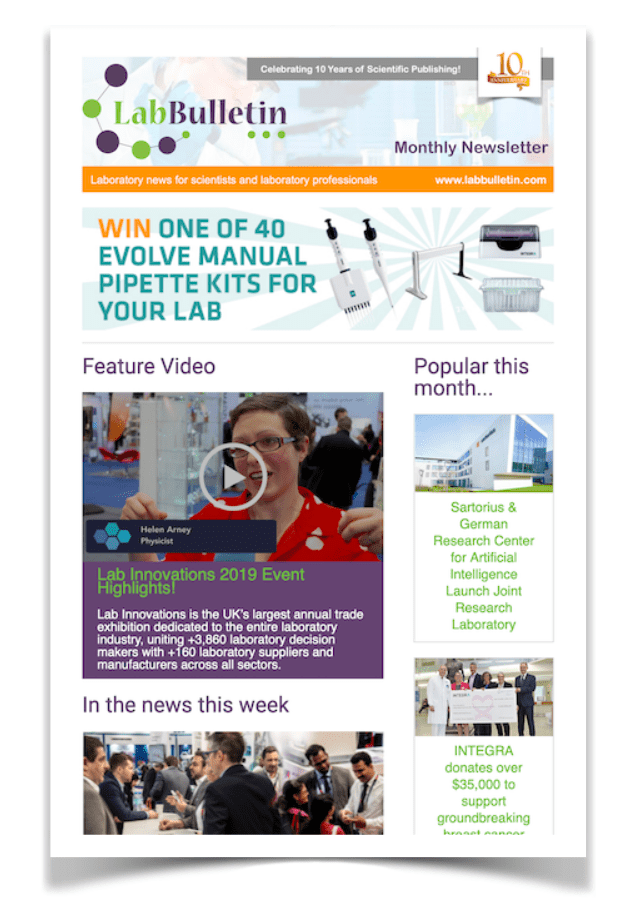 Curie-Cancer funds its first selection of five late-stage projects 
publication date:
Dec 18, 2012
|
author/source:
ANDREW LLOYD & ASSOCIATES
Funding of these first five projects enables Institut Curie's discoveries to progress more rapidly to the industrial stage, making innovation available to patients more quickly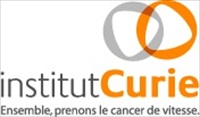 Curie-Cancer, the body responsible for developing Institut Curie's industry partnership activities, announces today that it has provided funding for its first five late-stage internal research projects. This funding will enable Curie's scientists to gather more evidence and progress with the selected projects, making their research more attractive to industrial companies.

Curie-Cancer has a research budget dedicated to funding for late-stage projects at a rate of EUR 50,000 to EUR 150,000 per project. The aim of this funding is to help secure additional proofs of concept for already patented technologies whose immaturity acts as a brake when it comes to transferring them to the industry.

"The available research funding has enabled Curie-Cancer to react quickly and support our first five projects at the critical time it is needed," said Damien Salauze, director, Curie-Cancer. "During the current economic climate, the demand by the market for additional proofs of concept is increasing. Curie-Cancer now has both the financial and intellectual resources to know what is required and to provide that additional research. We will continue to select and help projects to reach both the market and patients."

Among the technologies to have benefited from this type of funding in 2012, Curie-Cancer supported the following:
A method for evaluating the efficacy of two molecules from the Institut Curie's library of chemical entities that act on two innovative targets, respectively Nuak-1 and GCK. These are kinases that are particularly involved in certain tumoral processes. The funding provided made it possible to develop a more accurate profile of the therapeutic targets with which these molecules interact and also to test their efficacy on an additional number of cancer cell lines. The next stage will be to validate this information in animal models, especially in mice that are xenografted with sections of tumor extracted from patients in the Institut Curie's operating theatres. Patent applications have been submitted for both these molecules.
A technique for studying the pharmacokinetic and pharmacological properties of a telomestatin analog. This compound, which also comes from the Institut Curie's library of chemical entities, has the characteristic of interfering with the protection mechanisms of telomeres (which are located on the edge of chromosomes), thereby inducing the death of cancer cells whose telomere protection mechanisms are known to be more sensitive than those of normal cells. The funding provided made it possible to determine the best possible conditions for administering this compound in animal models (formulation, metabolization, etc.) and then to measure its degree of efficacy in models of xenografted mice.
A method for validating a signature that makes it possible to identify those patients suffering from bladder cancer for whom a particular medicine is likely to be effective. A patent application is in the process of being filed for this signature. However, the industrial companies sounded out within the framework of confidentiality agreements think the number of tumor samples on which the conclusions are based is insufficient and that studies need to be conducted on at least 400 samples rather than the 150 used to date. The support provided by Curie-Cancer is going to finance this additional work, which will strengthen the patent application and subsequently facilitate the transfer of this technology to an industrial partner.

The technologies that can benefit from such funding are selected by Curie-Cancer, usually after being presented to an initial group of potential industrial partners. The comments made by the potential partners during the presentation help define the extent of the additional work required. The Strategic Orientation Committee of the Institut Curie, comprising representatives from large companies, intermediate firms to small and medium-sized enterprises, gives a final approval on the selection. The committee also matches that approval to confidential information on industrial companies' expectations.

"The procedures that have been put in place by Curie-Cancer are critical to the decision-making process of whom to fund," said Damien Salauze, director, Curie-Cancer. "The input of both the industrial partners and the Strategic Orientation Committee of the Institut Curie is combined with the expertise of Curie-Cancer scientists and doctors. This creates a resource to determine what convincing information is still required by industrial companies and what experiments still need to be carried out. The beneficiaries of this are not just the market, but also patients waiting for treatments."
For more information visit www.curie.fr/en


About Curie-Cancer

Curie-Cancer is the body responsible for developing Institut Curie's industry partnership activities. Set up in 2003, it oversees the institute's existing industry partnerships as well as areas of high potential interest to industry partners. Institut Curie's 1,200 researchers provide the high level of expertise in oncology required to collaborate with industry partners in creating and subsequently developing cancer therapies.

Curie-Cancer management has extensive industry experience and can call upon a vast pool of scientists involved in basic and clinical research. It currently has 91 ongoing industry collaborations (as of 2011). In 2011, Curie-Cancer was awarded the "Institut Carnot" label by the French government, which recognizes excellence and involvement in research partnerships.


About Institut Curie

Institut Curie is a private foundation founded in 1909 by Marie Curie, the first woman Nobel prize-winner and the first double Nobel prize-winner. It is the leading comprehensive cancer center (combining research and patient care) in Europe. Institut Curie's research center and hospital employ some 3,200 scientists, physicians, nurses, technicians and administrative staff. The institute's current objectives include increasing the proportion of research programs carried out in partnership with industry so that research results can lead to faster availability of products and services for the benefit of patients.
---