Members Login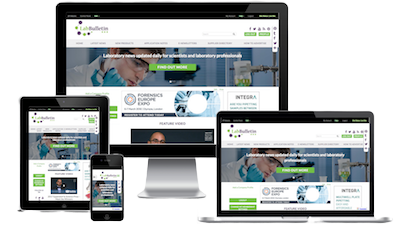 Monthly Newsletter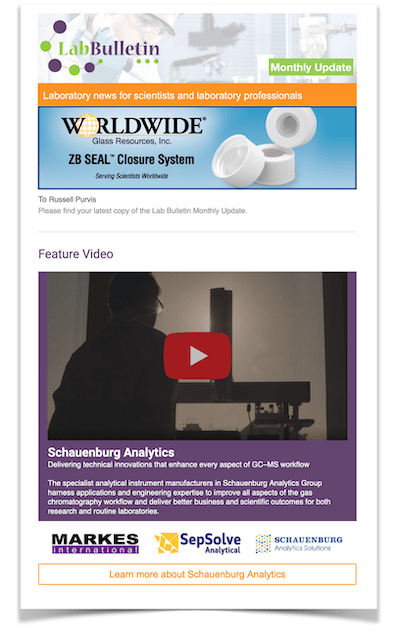 Special Offers and Promotions
Microscopy | Image Analysis
InVitria Awarded National Institutes of Health Grant to Develop Defined Animal-Free Vaccine Media
publication date:
Dec 13, 2011
|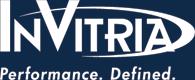 The National Institutes of Health (NIH) recently awarded InVitria a Phase I, Small Business Innovation Research (SBIR) Grant. The NIH grant will support InVitria's development of a defined, animal-free cell culture media designed for use in industrial scale vaccine manufacturing. InVitria's media would fill an unmet need, as most current commercial vaccines are manufactured using fetal bovine serum or other animal-derived media components.
Animal-derived media components carry serious safety concerns involving the risk of viral and prion contamination. Regulatory bodies, in the US, Europe and Japan have discouraged the use of these components in biomanufacturing. In addition to safety concerns, animal components frequently have high batch-to-batch variation, which leads to unpredictable manufacturing results. "InVitria will leverage its recombinant cell culture supplements to formulate a cell-based vaccine media that optimizes productivity, while maintaining a safe biomanufacturing system," said Steve Pettit, Ph.D., Director of Cell Culture Research and Principal Investigator.
InVitria has collaborated with the Centers for Disease Control (CDC), Universities, and industry partners to assist with development and testing of the vaccine media. "One of my goals at the CDC is to produce an animal-free production system for the manufacture of seasonal, pre-pandemic, and pandemic influenza seed virus strains. In my previous efforts, commercial media from other companies did not support the serum-free growth of MDCK cells as the cells simply became quiescent after a few passages," said Eduardo O'Neill, Ph.D., Centers for Disease Control. He went on to say, "(InVitria's) initial results are quite encouraging and we look forward to testing updated versions..."
"It is well known that serum and animal components are undesirable in vaccine manufacturing, but current serum-free formulations have not delivered on cell growth and productivity. InVitria is addressing this issue with a novel method to achieve the productivity necessary for industrial scale manufacturing," said Ning Huang, Vice President of Research and Development.

About InVitria

InVitria develops, manufactures, and markets a portfolio of products used in cell culture, diagnostics, and bioproduction. InVitria's products address customer needs for defined, animal-free cell culture supplements in stem cell technology, regenerative medicine, biomanufacturing, diagnostics, biopharmaceutical formulation, cell-based vaccines, and general life science research.
To obtain more information about InVitria's product solutions, e-mail
info@InVitria.com
, visit us online at
www.InVitria.com