Members Login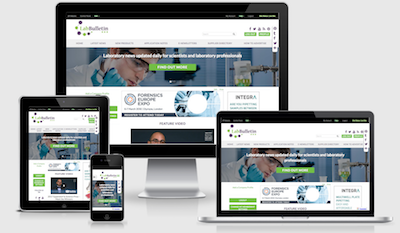 Monthly Newsletter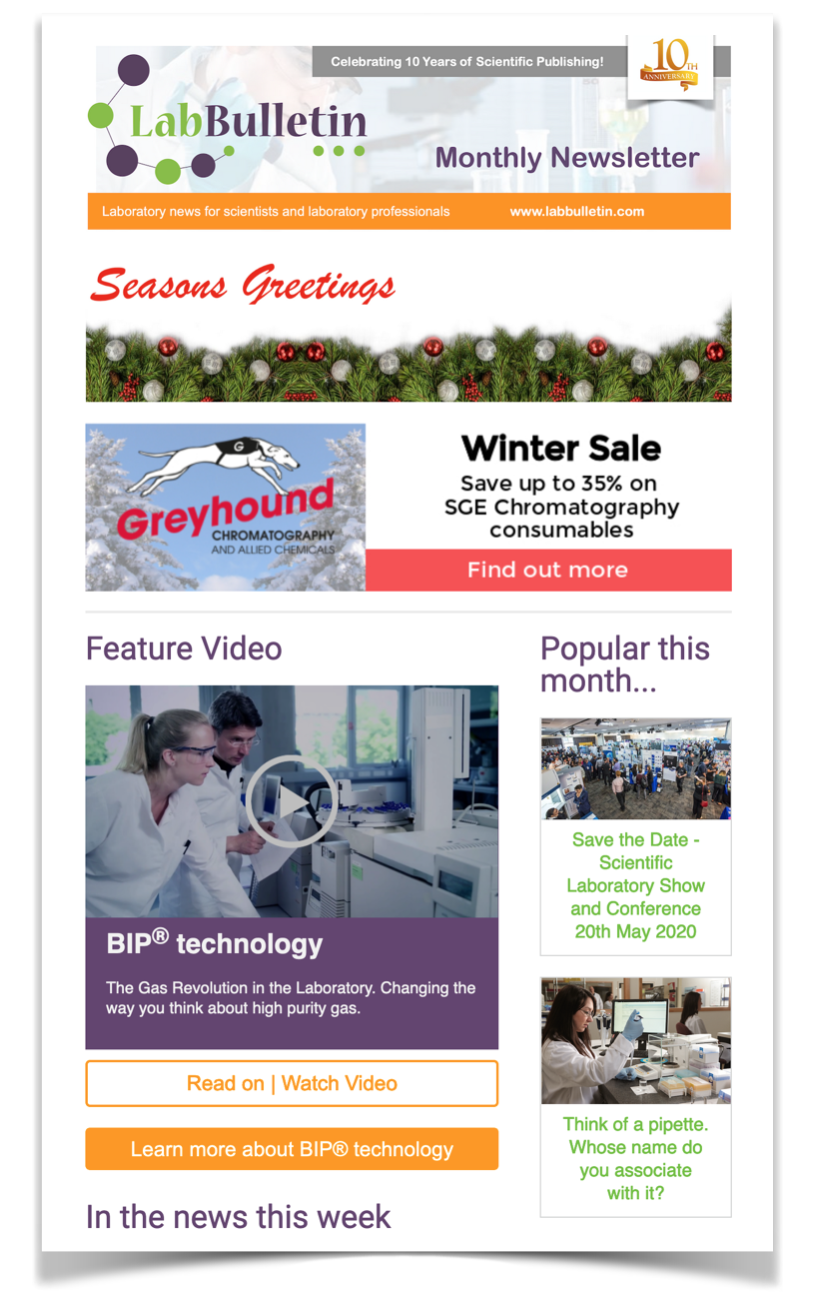 UK Chemical Industry Under Threat...
publication date:
Oct 12, 2011
|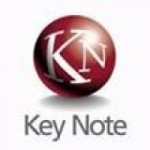 Experts have warned the UK's chemical industry could be at risk following the announcement in May by Energy and Climate Change Secretary Chris Huhne of the fourth carbon budget plan. They claim the ambitious plan to reduce carbon dioxide (CO
2
) emissions by half by 2027 will have a markedly negative impact on highly energy intensive industries, including the chemical industry, by raising energy costs.
With a trade surplus of £6.74bn in 2010, the UK chemical industry is one of the largest sources of exports in the manufacturing sector. According to a new Market Report, Chemical Industry, from market intelligence provider Key Note, the UK's chemical industry has been severely affected by the recent economic downturn, with demand falling in almost every sector of the industry. Furthermore, according to Key Note, manufacturers' sales of chemicals rose to £50.79bn in 2010, a 1.5% increase compared to the previous year, but still 18.2% below its 2006 level.
Manufacturers' sales of basic chemicals decreased most significantly by value, from £30.78bn in 2006 to just under £20bn in 2010, a 36.7% drop. Key Note suggests the result was exacerbated by some of the manufacturing shifting away from the UK to countries with lower production costs, in particular the People's Republic of China (PRC) and India. Percentage-wise, the sector that saw the biggest drop in sales was soap detergents, cleaning and polishing preparations, which decreased by 41.5%, from £3.12bn in 2006 to £1.83bn in 2010.
Certain sectors, however, have weathered the recession better than others. Sales of basic pharmaceutical products and pharmaceutical preparations, for instance, grew by 9.4% in value between 2006 and 2010, to a total of £16.71bn. Likewise, manufacturers' sales of pesticides and other agrochemical products grew by 40.9% over the same period, to £1.1bn.
Going forward, Key Note expects that booming demand in expanding economies such as the PRC, India and Russia will create new markets and opportunities for chemical and pharmaceutical companies, with manufacturers that are focused on export markets likely to lead the recovery. Key Note forecasts that the chemical industry will grow by 14.4% between 2011 and 2015, reaching a total of £59.22bn by the end of the forecast period.
Key Note's 2011 Market Report, Chemical Industry, analyses the UK chemical industry, which is concerned with the production and consumption of organic and inorganic substances.
Key Note Ltd has been providing commercially relevant market information to libraries, academia and businesses for almost 30 years. With over 1,000 titles available across
29 market sectors
, and new or updated titles published every month, Key Note is one of the UK's most prolific and respected business information providers. Within the range, some reports are written in response to particular market conditions, whereas other reports will be produced regularly year on year.
Key Note's 2011 Market Report,
Chemical Industry
, is available to purchase from Key Note on 0845-504 0452, by e-mail at
sales@keynote.co.uk
or at
www.keynote.co.uk
, priced £585.
View FREE Executive Summary & Table of Contents Here