Members Login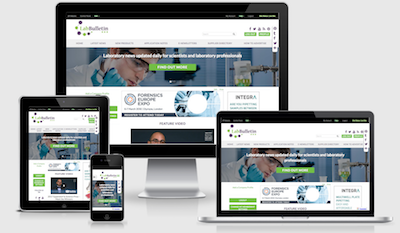 Monthly Newsletter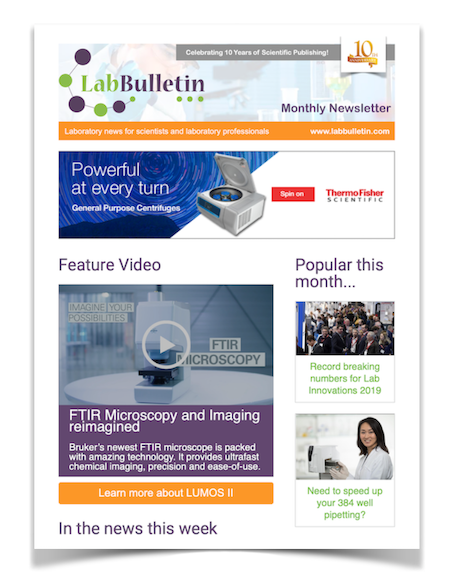 Seal of Approval for Pepceuticals
publication date:
Sep 9, 2011
|
author/source:
Integra Communications Limited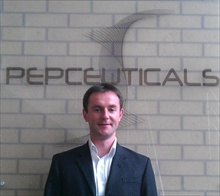 Synthetic peptide manufacturer, Pepceuticals, has been given MHRA approval for the manufacture of APIs following an additional £2 million investment in new premises and state-of-the-art manufacturing facilities in Leicestershire, UK. Pepceuticals is now the largest peptide cGMP manufacturer in mainland UK and is the Research Council UK (RCUK) preferred supplier of peptides and antibodies.
The 10,000 sq ft industrial unit has been equipped with eight large and medium sized, high-tech cGMP laboratories, enabling Pepceuticals to offer a versatile service to support research and in-process projects; from pre-clinical toxicology studies through to early stage clinical trials and eventually to full manufacturing capacity of approved APIs for larger clinical trials.
Managing Director, Dr Kamal Badiani, who founded the company 13 years ago, said: "We are absolutely delighted that our investment and hard work has culminated in this vital approval. The peptide industry is booming and we have been achieving 20% year on year growth for the past two years. We now have the capacity and capability to deliver a complete chemistry manufacturing solution to the pharmaceutical industry."
Since gaining MHRA approval, Pepceuticals has already boosted staff numbers with the appointment of a new Head of Sales, Daniel Milek who will be responsible for opening up new trade opportunities with universities, pharmaceutical manufacturers and research bodies. Daniel was previously employed as a Project Leader at Thermo Fisher Scientific in Loughborough.
The facilities at the Leicestershire base are continuing to be enhanced and have recently included the installation of a Quatro Premier Xe Mass Spectrometer, a Synapt G1 High Definition Mass Spectrometer, 2 Symphony® 12-channel peptide synthesisers and an Overture
TM
Robotic Peptide Library Synthesizer.
The company is currently awaiting a further decision from the MHRA on its application for a Specials Licence, allowing the firm to manufacture unlicensed products for use in early studies and clinical trials. The license would be one of only a handful issued in the UK.
For more information visit
www.pepceuticals.co.uk