Members Login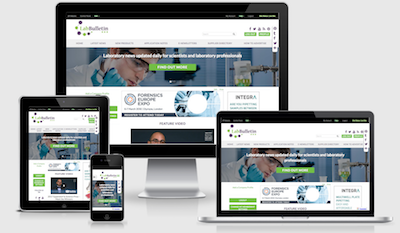 Monthly Newsletter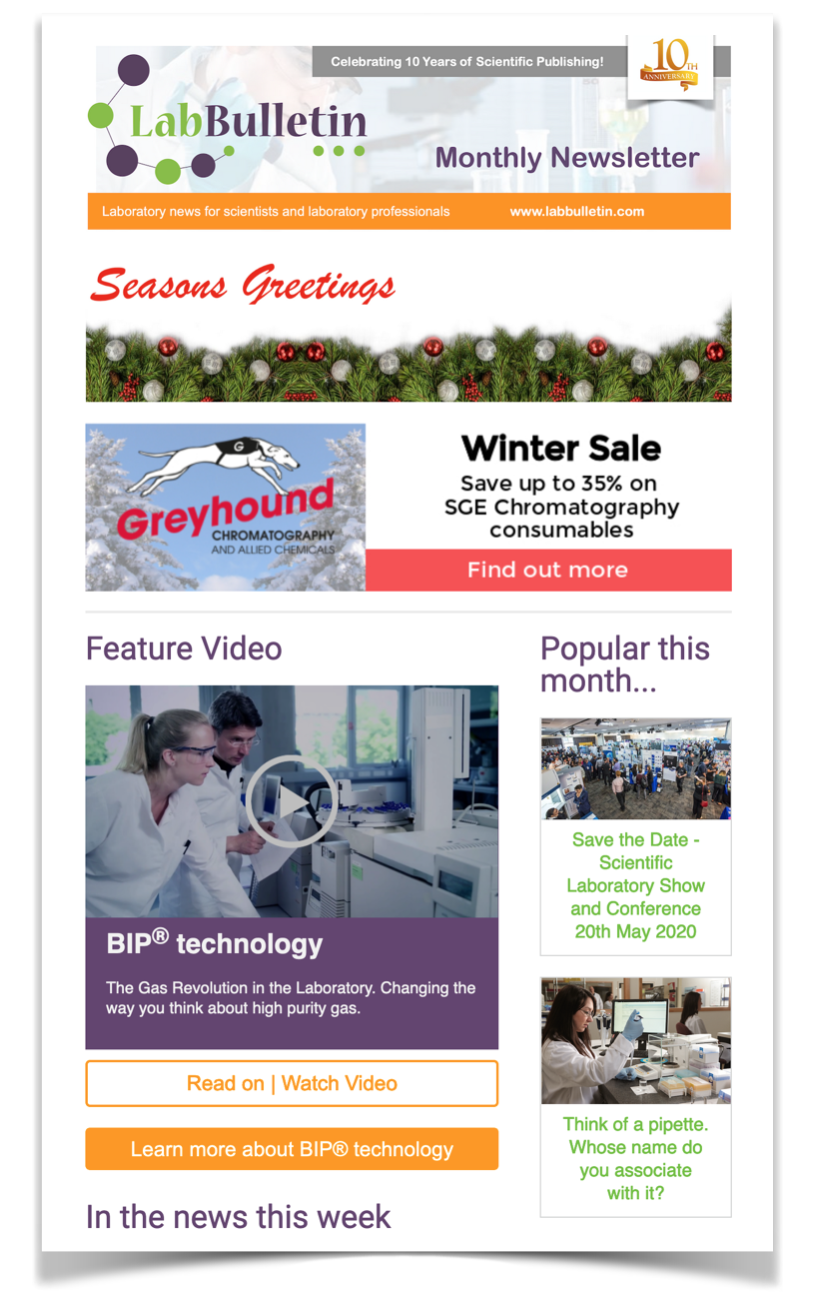 Novozymes Biopharma secures albucult supply agreement for use in medical devices
publication date:
Jul 6, 2010
|
author/source:
The Scott Partnership
Novozymes Biopharma, part of Novozymes A/S world leader in bioinnovation, has signed a supply agreement for albucult, recombinant albumin with one of the world's leading manufacturers of medical disposables for open heart surgery. This agreement will result in the launch of the first Class III medical device containing albucult.
Novozymes Biopharma has supplied animal-free, recombinant human albumin to this leading manufacturer for over 10 years and this new agreement solidifies the already successful partnership between the two companies. Derived from Novozymes Biopharma's proprietary yeast expression technology, albucult delivers unprecedented performance and quality benefits to medical applications including device coating, sealants, and cell therapy applications.
Class III devices are highly regulated and used in 'high risk' applications such as pacemakers and heart valves. The use of albucult within such medical devices offers a range of unique advantages including sustainability of supply, GMP compliance and improved biocompatibility. albucult also offers batch-to-batch consistency which can significantly reduce lot testing burdens for clients.
"Novozymes Biopharma is pleased to consolidate its position in the medical device market with the signing of this long-term agreement", says Dermot Pearson, Marketing Director, Novozymes Biopharma. "This continued partnership demonstrates Novozymes' strength and extensive understanding of manufacturing, regulatory and global supply, making the company an ideal partner to work with. It is a great achievement for albucult to be used for the first time within a Class III medical device product and is a real testament to the quality and innovation of the products that we are developing."
For further information on albucult please visit www.biopharma.novozymes.com