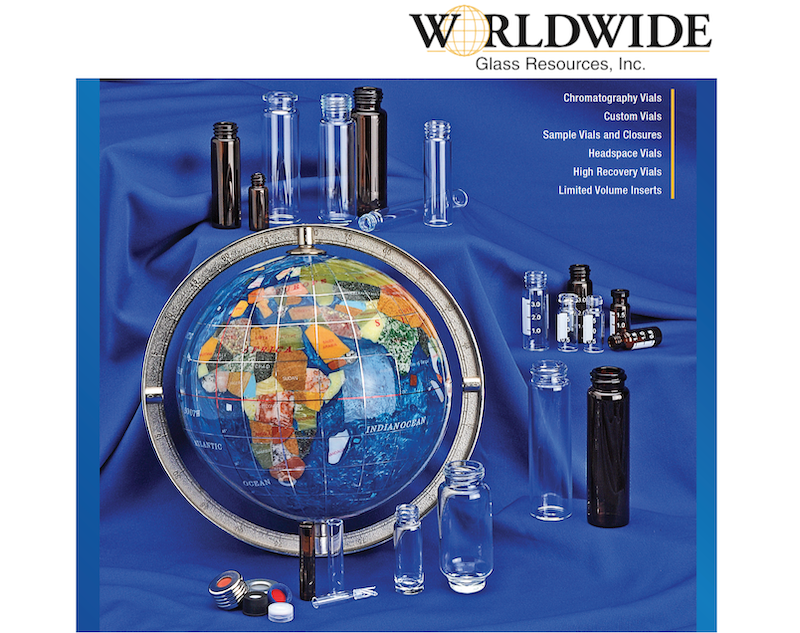 Over the past 20 years, Worldwide Glass Resources® has emerged as a leader in custom vial design, engineering and manufacturing for global Distributors, OEM's, Diagnostic and Packaging Companies.
From personalized custom barcoded high recovery vials for Pharmaceutical Purification and Compound Libraries to custom vials for Covid Kits, our in-house engineering and production teams are ready to assist with your next vial project.
Worldwide Glass Resources® also offers a wide array of standard stock items manufactured to meet or exceed OEM standards including autosampler vials, headspace vials, sample vials, EPA vials, Scintillation vials, Microwave vials, high recovery vials, round bottom screw thread tubes, 2 in 1 Kits, shell vials, glass limited volume inserts, etc.
Our services include deactivated vials, MS Certified vials, custom ceramic barcoded vials, tare & weigh, custom packaging, and short production runs.